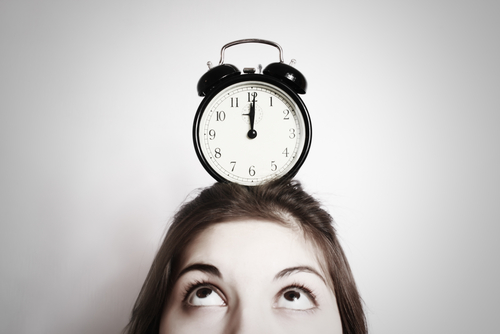 Categories: Uncategorised
---
Job Title: Business Development Director
For more information about me please click here.
The FSCS has released figures that show another 754 former clients of collapsed Beaufort Securities have been paid compensation, while another 1,400 clients who 'still require compensation' are in waiting.
That makes it 16,100 former Beaufort Securities clients who have received compensation for things such as pension mis-selling since the firm went under, following an undercover FBI sting.
Why are Beaufort Clients getting compensation?
Beaufort securities offered many services, including Discretionary Fund Management where people's money is invested in portfolios managed by the firm.
But in some cases, the investments inside these portfolios may have been unsuitable for the clients, being high-risk.
The FCA then went on to make an urgent application to the high-court and Beaufort went into administration.
Did somebody tell you to invest with Beaufort?
If you invested with Beaufort, you may be able to make a claim against the financial adviser who recommended them on due diligence grounds.
Take a moment to have a free chat with the team of claims specialists at Spencer Churchill Claims Advice – you could be entitled to make a claim you didn't know about.
---
---