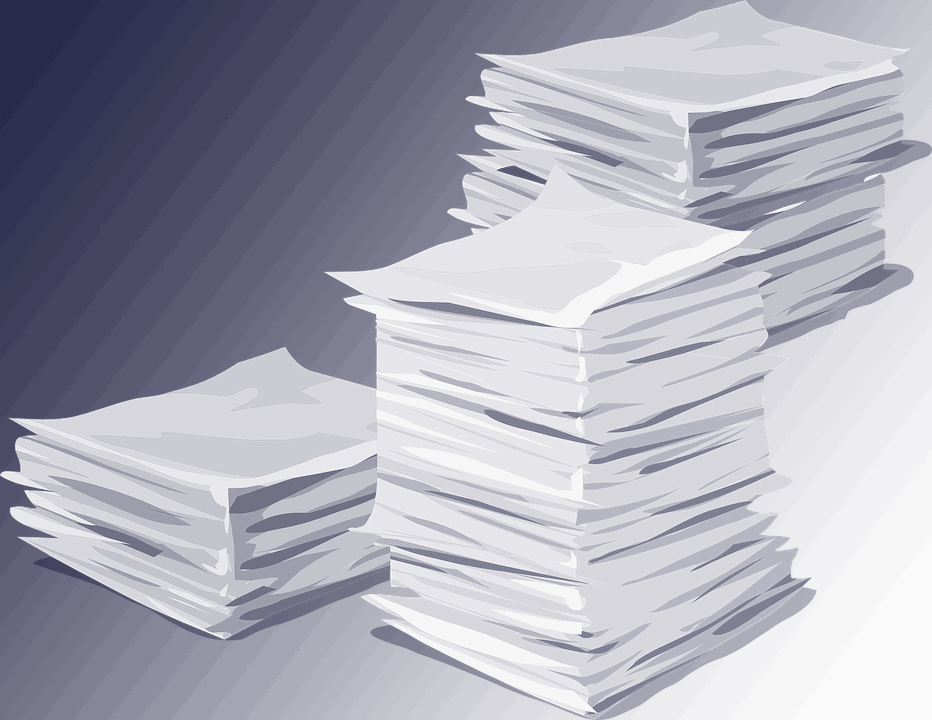 Categories: Beaufort Securities FSCS Mis-sold Pensions SIPP Claims
---
Job Title: Senior Case Manager
For more information about me please click here.
The Financial Services Compensation Scheme, which acts as a lifeboat to pay claims when firms cannot, has received over 1,400 mis-selling claims relating to the Beaufort Securities scandal.
Beaufort, which entered into administration back in March shortly after it was revealed that parties relating to Beaufort were caught up in an FBI sting, provided discretionary fund management services.
DFMs build portfolios of investment bonds for people to invest in, however this can sometimes be used to hide high-risk investments that would be unsuitable for many people to invest in, in what the FCA generally describes as a "third generation scam".
Mis-selling claims
In March 2018 Beaufort collapsed into administration, meaning claims against it for poor investment advice and pension mis-selling for losses have since been passed from the Financial Ombudsman Service, to the FSCS for consideration.
Previously, the FSCS estimated that the value of the cases will be around £50 million.
Suitability of investments
All investments carry risk, but some are considerably riskier than others. At the high-risk end of the scale, are investments not regulated by the financial services watchdogs at the FCA. These investments tend to be either registered overseas, or have assets overseas, making them outside the jurisdiction of the FCA.
Investments like these are not considered suitable for average people, or 'retail investors'. However, with some DFM portfolios spotted over the last few years, high-risk investments have appeared inside the portfolios, sometimes under different names.
It has meant that some people have invested without realising they were making high-risk investments they may not have been suitable for.
Do you have a Beaufort Securities claim?
If you dealt with Beaufort Securities then our claims assessors are happy to speak to you. It could be that because of the advice you received, either from Beaufort Securities or another advice, that you have had your money put at an unsuitable level of risk, and you may be able to make a claim with no upfront cost!

Please note: you have an initial cooling off period of 14 days, if you cancel outside of this period you may be charged for the work carried out and if we have already submitted your claim, which results in an offer of compensation subsequently being made, we will charge our full fee as per our T&Cs – our fee is 20% + VAT – a total of 24%. 

Tags: Beaufort Securities FSCS Pension Scam
---
---