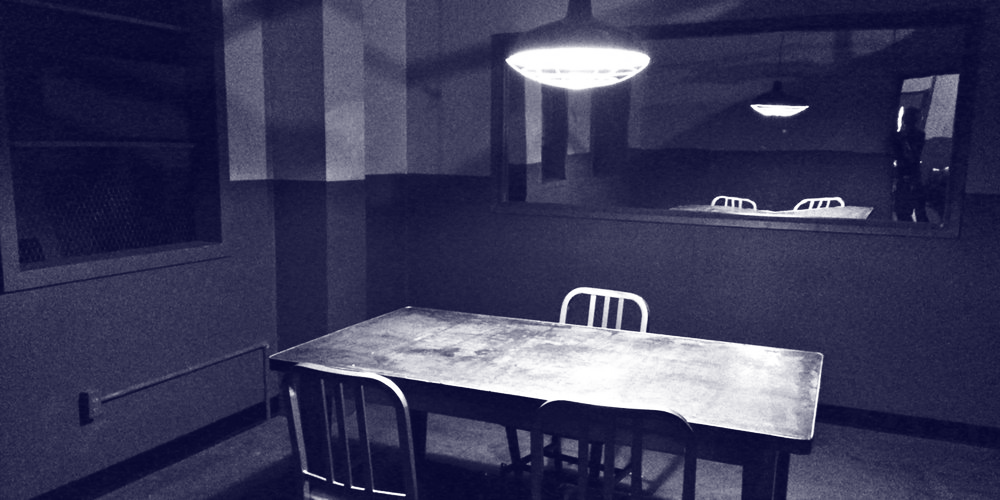 Categories: Mis-sold Pensions Pensions
---
Job Title: Senior Case Manager
For more information about me please click here.
The financial services watchdog – the FCA – has collared 152 financial advice firms over their involvement with high-risk investments.
The recommendation of high-risk investments to people that aren't suitable for them has become a huge problem for the industry, and tens of thousands of people are put at risk through SIPP pensions.
Stemming the flow of money from people with low-risk appetites to high-risk investments through pension mis-selling will continue to be a priority for the FCA as 2018 continues.
What's the problem with high-risk investments?
If you want high-risk, have the money to recover from losing your investment, and understand the risks you're getting into – then nothing!
The problem occurs when people who don't know about investing and don't have much money to lose get told to make these investments, often without ever realising that they are high-risk.
This can sometimes be driven by the big commissions and fees that can be earned by advisers for making transfers to high-risk investments, usually through SIPP pensions.
How can people tell a high-risk from a low-risk?
If you're not an experienced investor, that can be the hard bit, and part of the point of going to a financial adviser who you should be able to trust.
Generally speaking, investments that are based abroad or not regulated by the Financial Conduct Authority are deemed to be high-risk investments. Stuff along the line of overseas hotel rooms and villas, forestry schemes, and storage pod investments are common examples.
More recently, some have become harder to spot, as the same high-risk investments are being "obscured" by wrapping them up in corporate bonds, in what the FCA has termed "third generation pension scams".
If unsure about your IFA's proposed investments, always get a second opinion.
---
---