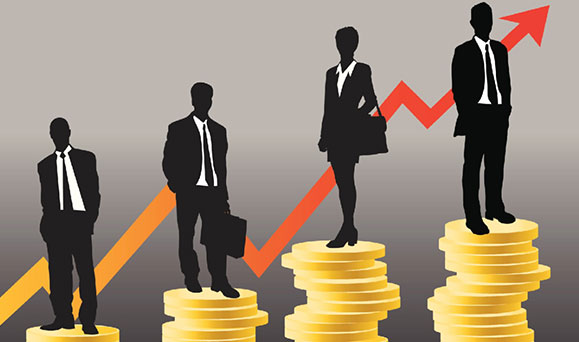 Categories: SIPP Claims
---
Job Title: Senior Case Manager
For more information about me please click here.
The collapse of 3 SIPP pension providers, Brooklands Trustees, Montpelier Pension Administration Services and Stadia Trustees, has so far cost the FSCS £17 million in compensation.
Because the three firms stopped trading and disintegrated, it meant that the FSCS had to step in, declaring the firms in default, which meant that it would consider paying out compensation for clients effected.
So far:
229 claims have been paid out for Stadia Trustees, at £7.5 million.
313 claims have been paid out for Brooklands, at £9 million
17 claims have been paid out for Montpelier, at £600,000
High Risk, Unregulated Investments
Many recent mis-sold pension compensation cases have involved high-risk, unregulated investments that were often not suitable for the client, including overseas property, storage pods and other alternative investments.
You can read more about SIPP mis-selling on our dedicated page.
---
---