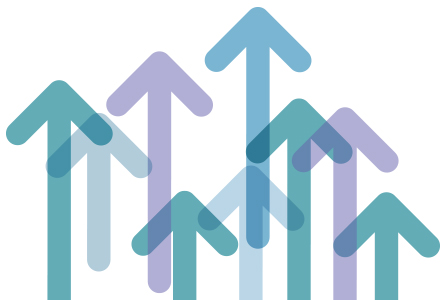 Categories: Uncategorised
---
Job Title: Senior Case Manager
For more information about me please click here.
The Financial Ombudsman Service (FOS) has recorded another jump in complaints about SIPP pensions in the quarter leading to December 2018, new figures show.
The 27% per cent increase saw complaints rise from 777 in the previous quarter, up to 1,029 complaints leading to December for mis-sold pension claims.
SIPP mis-selling in the press
While the SIPP mis-selling scandal has been ongoing for over a decade, more and more people are now becoming aware that their pension is in peril as more and more widely mis-sold high-risk investments have gotten into difficultly in https://getclaimsadvice.co.uk/mis-sold-pensions/sipp-claims/recent years.
The Times recently reported on the scandal, and campaigns from the FCA's Scam Smart division may have also added to the growing public awareness of the issue.
A new mis-selling scandal
But if it's taken over a decade for SIPP mis-selling to really get noticed by the general public, how long will it take before people realise that their Final Salary pension transfers may have been mis-sold, too?
Final salary pensions are considered to be safe and valuable. But despite this, many people are persuaded (often wrongly) that they would be better off trading in a guaranteed income in retirement to take a gamble on the investment market, causing them of transfer away.
The number of pension transfers away from such schemes has seen a steep rise in recent years since 2014, with transfers more than doubling between 2016 and 2017 from £7.9bn to £20.8bn.
If you transferred a final salary pension, you may have lost valuable benefits and put your retirement fund at unnecessary risk. Find out if you can make a claim with a free chat with a Spencer Churchill Claims Advice case assessor.
---
---