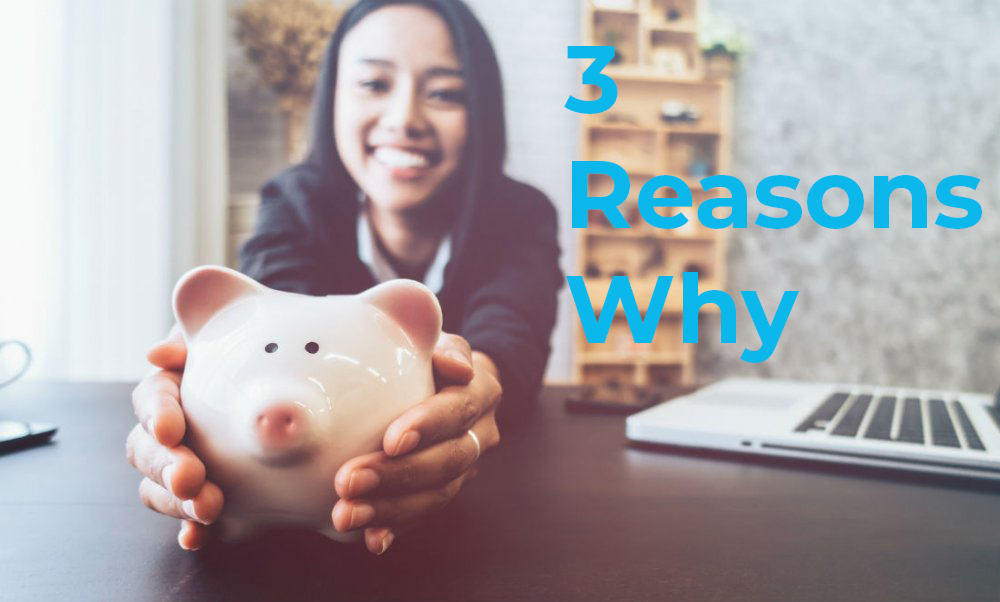 Categories: Mis-sold Pensions
---
Job Title: Senior Case Manager
For more information about me please click here.
Complaints and claims about pension transfer and investment advice are on the rise again…
With so many of us being told we'd be better off moving our pensions elsewhere, either after cold-calls or through financial advisers, it's not too surprising to see there's been an increase in complaints about pensions.
What may be surprising is just how big some of those increases have been since just last year!
The Financial Ombudsman Service has released new data in its annual report that may cause you to question any pensions you've transferred over the past couple of decades – you may have been left out of pocket!
1) 15,500+ complaints about pensions and investments
In the year ended March 2019, the FOS received 15,606 fresh complaints about pensions and investments, up from 12,632 the year before.
Why does this matter? If you've transferred a final salary pension since 1994, or moved to a SIPP, SSAS or QROPS pension, you may have been mis-sold, and could be able to make a claim.
2) Complaints about SIPP pensions have almost doubled!
Self-Invested Personal Pensions can be a great way to save for retirement, allowing greater choice and control over the way the pension is invested than some more standard pensions.
However, they can also be used to plunge investor's money into high-risk investments, often based abroad that can become black-holes for people's retirement money. In some cases, the investments turn out to be outright scams.
Some financial advisers and cold-callers earned a fortune in commission for advising that people make these investments, sometimes knowingly exposing their client's to risk.
Complaints relating to SIPPs have gone from 2000 last year, to 3811 this year.
3) 44% increase in Final Salary pension transfer complaints
Transferring a final salary pension is sometimes sold as a great idea to release cash, or get more in the long run.
But in reality, final salary pension transfers aren't often suitable for the people they are being recommended to.
Transferring often involving the loss of valuable benefits such as a guaranteed income for life, and advisers often charge a fortune for the advice.
This year saw a jump of 44% for complaints relating to final salary pension transfers as more and more people realise they have received negligent advice that may have lost them money.
How do I review my pension advice for free?
The world of pensions can be jargon-stuffed for most people, which is part of the reason they get mis-sold so often!
Fortunately, it doesn't have to cost you to speak to an experience claims handler.
We can help you unravel your pension story to find out if you received advice that was suitable for you, or negligent advice that may have left you at risk and/or out of pocket.
If could be that you're able to make a claim for a mis-sold pension, and we'll tell you if we think you can – it may be that you're able to claims £1000s in compensation like so many of our other clients.
Find out with a FREE chat with one of our specialists – book now!
---
---