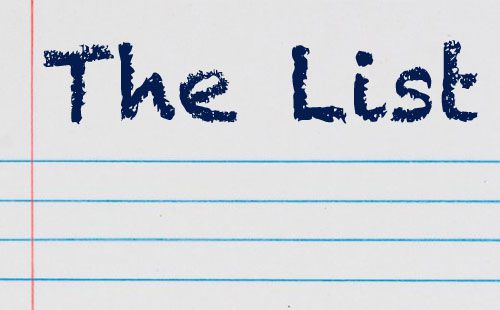 Categories: Claims Advice FSCS Mis-sold Pensions
---
Job Title: Business Development Director
For more information about me please click here.
The Financial Services Compensation Scheme has declared five financial advice firms in default in the month of September 2018. They are:
Cygnus Investment Management Ltd
Soussan, Esq
Independent Mortgage Advice Bureau (Stevenage) Ltd
What does being declared in default by the FSCS mean?
When claims are first made against a financial adviser for potentially negligent advice, they are made directly to the company. It is up to the company to either reject the complaint, or pay compensation. If rejected, the person complaining may then take the complaint to the Financial Ombudsman Service if they feel their complaint has not been dealt with well.
But for companies that don't exist anymore, or can't pay the compensation, the FSCS may consider paying claims for them on behalf to make sure those who have suffered from the bad advice get some justice.
The FSCS investigates firms that claims are going against to see if they can pay future claims. If they decide that they can't, then the firm will be "declared in default".
This means that the 5 firms mentioned above will not pay compensation claims, but the FSCS might do if the claim has good grounds.
Did you take negligent pension advice?
If you made changes to your pension on the advice of any of the firms above, it may be that you took bad advice, and may be able to make a claim.

Spencer Churchill Claims Advice specialise in mis-sold pensions, and can help assess your claim with our FREE Initial Assessment service.

Tags: Foreman Financial services FSCS GraingerCo The Financial Factory Ltd
---
---