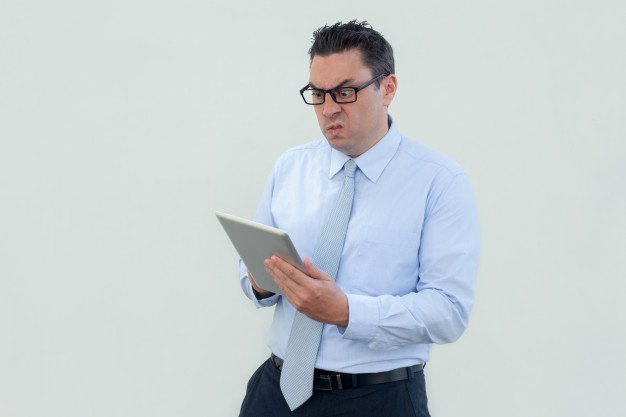 Categories: Uncategorised
---
Job Title: Senior Case Manager
For more information about me please click here.
Over 400 claims upheld by Financial Services Compensation Scheme over Henderson Carter
Final salary pension transfer problems
High-risk investments mis-sold to clients
How Spencer Churchill Claims Advice has helped
The FSCS – a source of compensation for people who have suffered from a mis-sold pension transfer, has said that it has dealt with 625 claims regarding Henderson Carter Associates.
The now collapsed pension advice firm is known to have transferred people's valuable final salary pensions, and in many cases people ended up in SIPP pensions filled with high-risk investments.
Why are some final salary pension transfers bad?
Transferring a final salary pension often means giving up a guaranteed income in retirement, swapping it for uncertainty.
In many cases, this is not suitable for the client, as they are safer leaving the money where it is.
The regulators at the FCA are currently cracking down on financial advisers who wrongly advise people to transfer these 'defined benefit' pensions.
Often, people who transfer don't even realise they have lost money and their guaranteed benefits.
Why are SIPP pensions involved?
SIPPs (Self-Invested Personal Pensions) can be great, but they can also be used to invest in high-risk investments.
Many of these investments are not regulated by the FCA and are based abroad. While many of them offer high returns on the investment, many also go bust or become 'illiquid' – effectively trapping the money in the investment. Examples include Carbon Credits and property funds.
Sometimes people end up with SIPPs filled with these investments because of the negligence of their financial adviser, while others may be because of outright scams and cold-callers.
Henderson Carter pension claims
With Henderson Carter, some people ended up making an unsuitable pension transfer AND ended up in an unsuitable high-risk investment, causing their pension funds to be valued at nothing.
This sort of activity has caused over 600 complaints about Henderson Carter to the FSCS, with 446 having been upheld.
Henderson Carter later had it's permission to give pension advice removed, and has since closed down.
Spencer Churchill Claims Advice & pension transfer claims success
Here at Spencer Churchill Claims Advice, we're happy to say that we've been responsible for more than a few of the 446 successful pension claims, always operating with no upfront costs.
If you've transferred your final salary pension or were advised to invest in a SIPP by Henderson Carter or any other financial adviser, take a FREE initial assessment with Spencer Churchill Claims Advice.
We'll investigate your case to see if a claim can be made, and if so, offer to make that claim on your behalf using our knowledge and experience with no upfront costs! Find out more about mis-sold pensions here.
Please note: you have an initial cooling off period of 14 days, if you cancel outside of this period you may be charged for the work carried out and if we have already submitted your claim, which results in an offer of compensation subsequently being made, we will charge our full fee as per our T&Cs – our fee is 20% + VAT – a total of 24%. 
---
---