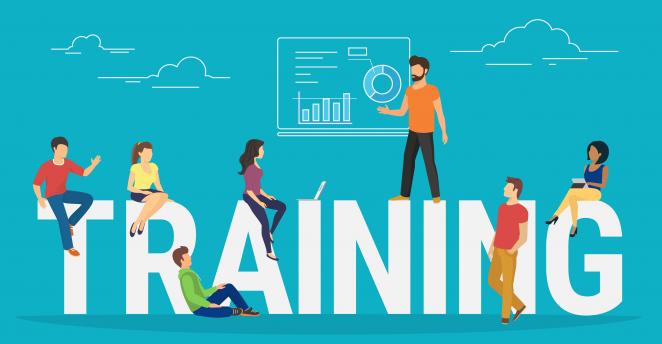 Categories: Uncategorised
---
Job Title: Senior Case Manager
For more information about me please click here.
Have you transferred a final salary pension in the last few years?
If you did, it could be that you find out that your pension transfer was mis-sold to you, like so many others, and in making a complaint, you may end up in contact with the Financial Ombudsman Service.
The FOS is now training more staff to deal with Defined Benefits pension complaints, in order to ensure they are dealt with consistently and fairly. 
The extra training may aid FOS staff with the 'complex and entrenched' nature of pension transfer complaints to ensure justice is done with each case.
Rise in complaints
The FOS has said that it expects to deal with around 14,500 complaints regarding investments and pensions in the next financial year (18/19), which represents a 15% rise than the previous year.
---
---