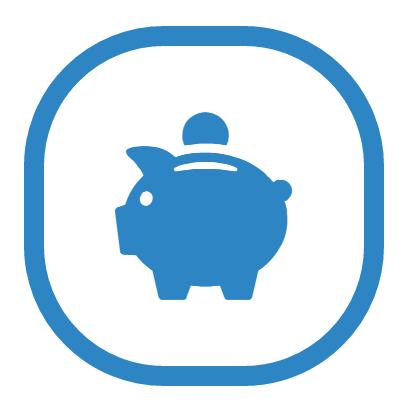 Categories: Finance News SIPP Claims
---
Job Title: Senior Case Manager
For more information about me please click here.
Whether you have already invested you money into a SIPP or you're just considering it, you need to be in-the-know when it comes to SIPP rules and regulations – crucial for managing your investment and for those who have already invested, identifying whether or not you have been mis-sold.
SIPP rules in brief
The whole point of a SIPP is for more experienced investors to invest in a wider range of opportunities.
This means that with a SIPP, you can invest in a large number or both REGULATED and UNREGULATED investments (regulated in the sense that they are looked after by the FCA and supported by the FSCS safety-net).
This leaves a SIPP owner open to things like:
Individual stocks and shares
Investment trusts
Trees and timber
Wine
Overseas property (hotels, villas etc)
Commercial Property (storage pods etc)
Carbon Credits (now valued at ZERO)
Unlisted Shares
… and much, much more!
SIPP rules mean that you are unlikely to be able to invest in:
Residential property in the UK
…But there are a few exceptions depending on your SIPP provider
When do the SIPP rules say I can access my money?
As of April 2015, you can now access your SIPP investment money from the age of 55, but you need to check with your SIPP provider to make sure. At this point, you may be entitled to take as much as 25% as a tax-free lump sum, but the rest would have to trickle out as part of a normal pension income.
This all sounds great, so how was I mis-sold?
With so much focus on what you can do with your SIPP account, its easy to forget what your IFA should and shouldn't do when advising you to enter into a SIPP.
For an IFA to advise that you head in a SIPP-shaped direction, they MUST follow the FCA's regulator rules, including the "know your customer" rules and conduct their advice in your best interest (not in the interests of lining their pocket with a healthy and sometimes undisclosed 'finders fee').
To be considered suitable for a SIPP, you should be earning over £100,000 net per year (considered a High Net Worth Individual), and have a history of informed investment experience (making you're a Sophisticated Investor).
If you don't qualify in either one or both of these categories, you may have been mis-sold your SIPP.
SIPP Claims
Even if your investment is currently making it's projected returns, it is STILL worth your time to investigate your advice to see if it was suitable for you. This is because that if you don't fit either of the categories mentioned, your ability to recover should the investment go wrong is probably negligible at best, putting your retirement plans in serious jeopardy.

It could be that you weren't informed that your investment was unregulated either, or that it was actually high-risk!

We see this all the time, and the only way to know for sure is to get claims advice, and think about the possiblity of pursuing a SIPP Claim on a No Win – No Fee basis*

With us, assessment over the phone is quick, free and comes with no obligation, leaving you nothing to lose and everything to gain!

*See terms and conditions

Tags: Claims Mis-sold Pensions SIPP Claims SIPP Rules
---
---