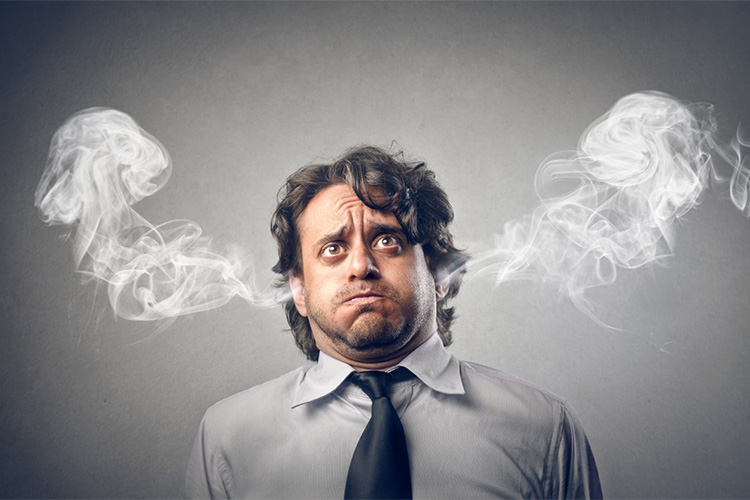 Categories: Uncategorised
---
Job Title: Senior Case Manager
For more information about me please click here.
There will be no 'special treatment' for offers of compensation to those mis-sold their British Steel pension transfer from the FSCS, it has been revealed.
British Steel Pension Scheme members were given choices over what happens to their pension following the closure of the scheme, and many people received negligent advice to transfer their pension.
Due to this advice, many people may be left out of pocket in the long run.
But compensation offers from the FSCS to those who could prove they had been mis-sold came under fire in 2018, prompting the FSCS to reconsider the way in which it calculates compensation offers.
However, after reassessing the methodology the FSCS has decided that mis-sold steelworkers would not receive a different discount rate.
---
---