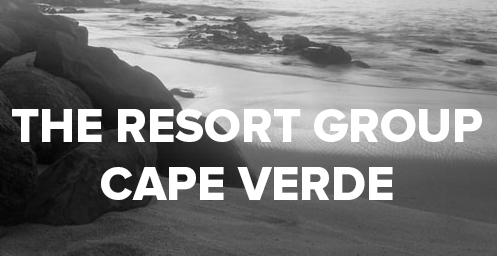 Categories: DFMs Investments Mis-sold Pensions SIPP Claims
---
Job Title: Business Development Director
For more information about me please click here.
The investment was mis-sold by a number of different financial advisers
Citywire has reported that some investors in The Resort Group – a widely sold high-risk investment not regulated by the Financial Conduct Authority, have been sent questionnaires by the FCA asking for information about their investments in the overseas property scheme.
Based in Gibraltar, The Resort Group accepted money from numerous UK investors to build a range of hotels and resorts in Cape Verde, with a lot of money raised through SIPP investments: Self-Invested Personal Pensions.
Why is the FCA asking questions about an entity it doesn't regulate?
Little is known about why the FCA are asking questions about the Resort Group, but as pointed out in Citywire, while the FCA is in charge of overseeing the activities of regulated firms and funds, it "can intervene if it suspects an unregulated company has stepped into activities which it must be regulated to carry out".
BBC Panorama Resort Group
The Resort Group gained a media profile in 2016 when it became the focal point of a BBC Panorama episode about "rip-off pensions".
The problem is when high-risk investments are sold to people with little experience and understanding about what their money is going into, the risk it will be exposed to, and little consideration given by the Financial Adviser as to whether the person can stand to lose this money should things go wrong.
Over the past few years, Spencer Churchill Claims Advice has won cases against financial advisers where The Resort Group was mis-sold to investors, but as the article explains, it's getting even harder for people to spot high-risk overseas property investments in their portfolios.
The Resort Group in DFMs
As stated in the Citywire article, "The Resort Group investment has been found in DFM portfolios, with Greyfriars Asset Management's Portfolio Six previously holding Resort Group bonds targeting interest payments of 7%. Greyfriars agreed with the FCA to stop taking new investments last November."

For more about the Resort Group, click here

_____

Spencer Churchill Claims Advice are specialists in mis-sold pension and investment cases, operating on a NO WIN – NO FEE* basis.
Initial assessments of your advice are FREE, with no obligation.

*Success fee applicable charged at 24% Inclusive of VAT of compensation awarded. 14 Day cooling off period.

Tags: DFM Overseas Property The Resort Group
---
---