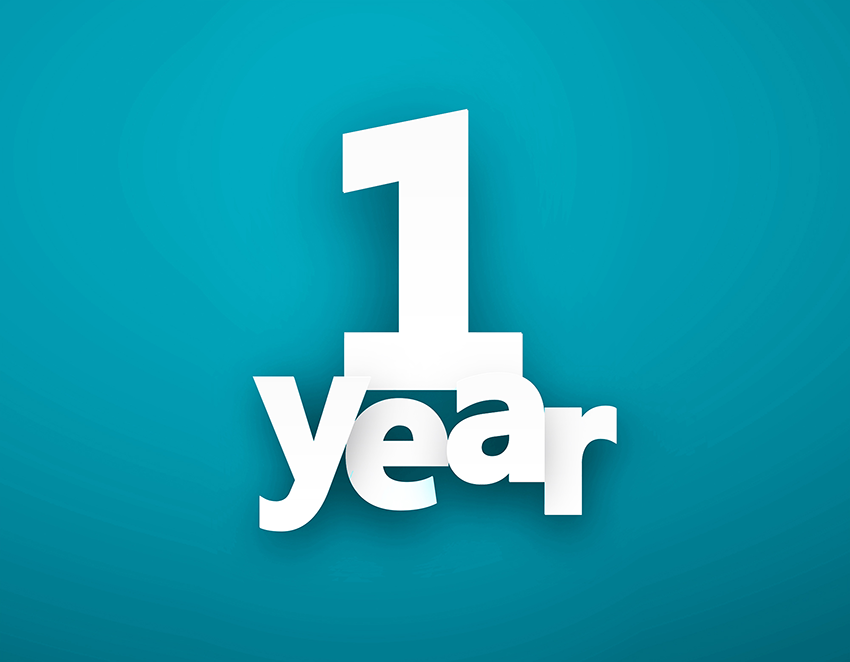 Categories: FSCS Mis-sold Pensions
---
Job Title: Senior Case Manager
For more information about me please click here.
Financial news publication, Citywire, has published an article chronicling the FSCS's 2018 story, including focuses on the SIPP pension mis-selling scandal and the final salary pension transfer problem.
What is the FSCS?
The Financial Services Compensation Scheme is the lifeboat fund for the financial services industry in the UK. Different to the FCA (which makes the rules and regulates them), and the Financial Ombudsman Service (which settles disputes between firms and consumers), the FSCS is there to pay compensation to consumers when nobody else can or will.
Imagine being mis-sold your pension, and the company that mis-sold you disappearing or becoming insolvent, meaning they could pay – frustrating!
That's what the FSCS is there for: if the company who is in the wrong is regulated, and they broke the rules but can't pay, the FSCS declares them in default and will consider paying claims on the company's behalf.
It is funded mainly through levies paid by companies regulated by the FCA as a condition of authorisation.
FSCS 2018 Big Stories
The article covered many issues, events, and interesting points from what has been a headline grabbing year for the FSCS, but some parts are more important to our clients than others:
Jan 2018: Strand Capital compensation
The FSCS announced early on in the year that it expected to pay out over £6million in compensation over discretionary fund management company Strand Capital. Claims against Financial Advisers for pension transfers and investment advice may be able to be made separately to this compensation too.
FSCS payout cap to be increased to £85,000
Under current rules, the most any person can claim from the FSCS for having received negligent financial advice over their pensions or investments is £50,000. In May 2018 it was announced that this cap would be increased to £85,000 for claims relating to defaults AFTER 1 April 2019.
Steelworkers compensation
Later in the year, the system came under some criticism over the way those mis-sold their British Steel pension transfers were dealt with. In response, the FSCS said it would consider increasing payouts.
£69 million extra levy
The ever-increasing cost of paying out compensation for those mis-sold their pensions is in correlation with how many people are now realising that it has happened to them!
To fund more justified payouts, the FSCS announced that it would be looking to source another £69 million on top of what it normally levies.
Pension Mis-selling Continues
Many people are still yet to realise that they have been mis-sold their pension transfer, putting their retirement options at risk.
If you transferred either a final salary pension, or transferred a pension into a SIPP (self-invested personal pension), then click here to read more.
---
---