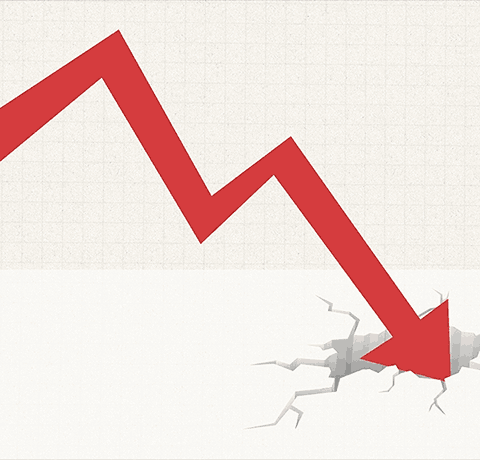 Categories: FSCS Mini-bonds
---
Job Title: Business Development Director
For more information about me please click here.
Independent Portfolio Managers – a mini-bond manager based in London, has been declared in default by the FSCS, meaning that as many as 2000 former clients may be able to make claims for compensation.
The firm, which was incorporated back in 1996, when into liquidation in November 2018, and was previously regulated by the Financial Conduct Authority, but is now listed as "no-longer authorised". Notes on the firm's FCA permissions mention that the firm must "cease all regulated activity", including that it must "immediately cease to market, offer, distribute or promote mini-bonds via their website, through direct communications with consumers or through any marketing channel".
High-risk mini-bonds
Independent Portfolio Managers is known to have promoted 2 mini-bonds.
According to reports, the bonds may have lost clients as much as £15.2 million in total (2017 estimate).
Not all investments marketing to UK retail investors are low or even medium risk – in fact some are classed as high-risk investments, often because they are not regulated by the Financial Conduct Authority.
But this often shouldn't be the case, as there are rules about who is suitable for such high-risk investments. Financial advisers should be giving advice that they believe to be in their clients' best interests, even when tempting commissions and fees can be earned.
Making a claim
If you made mini-bond investments with Independent Portfolio Managers then you may have lost money, and you may have been mis-sold.

If that's the case, then you may be entitled to make a claim, and our specialist case assessors can help you find out!

Just contact the team at Spencer Churchill Claims Advice to start your FREE initial assessment to test for signs of mis-selling. It could be that you can make a claim on a No Win – No Fee* basis!

Tags: FSCS Mini-bonds Mis-selling
---
---