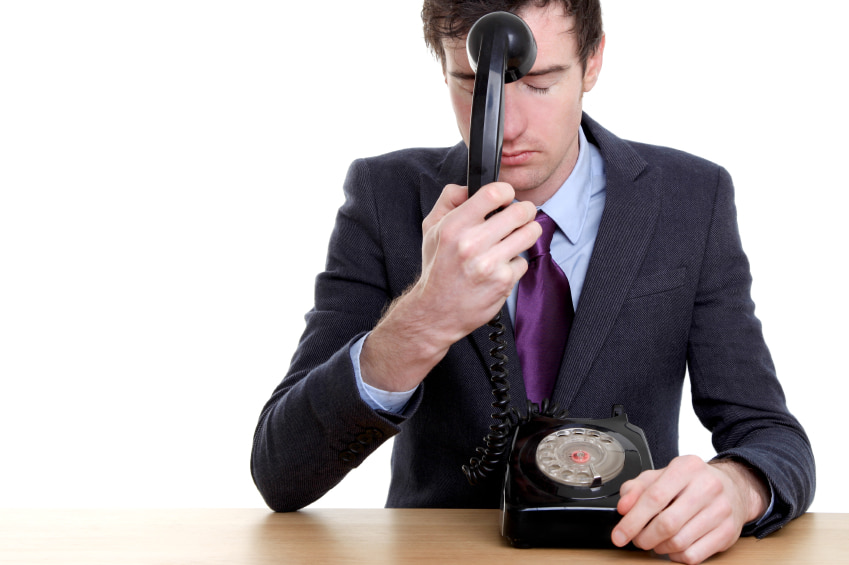 Categories: Uncategorised
---
Job Title: Senior Case Manager
For more information about me please click here.
After years or complaints, petitions, campaigns, debates and reviews, it is now illegal for companies to cold-call members of the public about pensions.
As of 9 January 2019, firms wishing to speak to people about their pensions and conduct free pension reviews will have to obtain prior consent to make marketing calls to each individual.
The ban may just sound like common sense; most people find unsolicited phonecalls about everything from PPI to energy-savings a nuisance – a temporary inconvenience that can leave us in a bad mood.
But there's a much bigger and more important reason as to why cold-calls about pensions have been banned: they're often the beginning of a story where the individual loses their entire pension.
Pension scams & mis-selling
It's not much of a secret that most cold-calls about pensions over the past 10 years have been made by marketing firms; companies that aren't regulated by the FCA to give financial advice, but may use an authoritative tone and appear to speak from experience. Usually, these tactics are used to persuade people to take part in a 'Free Pension Review'.
Free Pension Reviews often appear to by impartial, and may involve a regulated financial adviser to help assess whether clients may be better off if they move their pension elsewhere.
But marketing firms only get paid for free pension reviews if they secure a move, and Financial Advisers only secure big transfer and advice fees for making it happen. All of this has meant that many supposedly free and impartial pension reviews are really just focused on transferring pensions, even if it's not in the clients' best interest.
Some pension transfers are worth more to the marketing firms and advisers than others too. Often, the bigger the pension transfer, the higher the fee, and the more riskier the destination pension scheme (and underlying investments), the more commission they pay.
This has led to tens of thousands of people unsuitably transferring their pensions (often valuable final salary pensions), with many of them moving to a SIPP, SSAS or QROPs pension stuffed with high-risk investments they do not fully understand.
In some cases, the investments or new pension schemes turn out to be fraudulent, or the whole thing was a scam from start to finish.
How has the cold-calling ban happened?
The link between cold-calls and pension mis-selling has been well known for years. As specialists dealing with mis-sold pensions, we've even been quoted in the press talking the role of unregulated introducers in pension mis-selling as early as 2016. Around the same time, a petition was set up within the financial services industry to push for new legislation that would outlaw the practice of pension cold-calling.
Today, 9 January 2019, that vision has now been realised, and cold-calling about pensions is banned. But what effect will it have?
Is the pension cold-calling ban effective?
Of course, whether the cold-calling ban is an effective stop (or more likely disruption) to pension scams and mis-sold pension, remains to be seen and depends on many factors.
Bans only work when companies play by the rules, and when the general public is aware of the illegality and knows to just hang up.
Or will scammers and hungry marketing firms find other ways to side-step the ban, obtaining consent elsewhere or calling in from abroad?
Time will tell.
Were you mis-sold?
If you have concerns over your own pension transfer or investments, take a free, no-obligation initial assessment to see if you can make a claim.
---
---