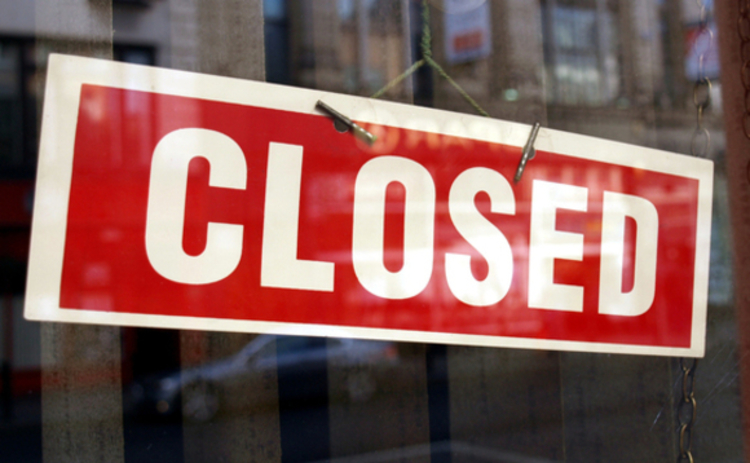 Categories: Uncategorised
---
Job Title: Business Development Director
For more information about me please click here.
Consumer Wealth Ltd, a financial advice firm that was facing 13 complaints via the Financial Ombudsman, has gone into liquidation.
The firm went into a solvent liquidation back on the 14 January 2019 with RMS as liquidator.
Complaints to the FOS
The Financial Ombudsman Service, which is there to settle disputes between consumers and financial services firms, was handling 13 complaints against Consumer Wealth Management.
One such complaint was published through the FOS's website, in which Consumer Wealth Ltd advisers 'Mr F' to switch two of his pensions into a SIPP, which was subsequently invested in a selection of funds with Greyfriars Asset Management, called Portfolio Six.
But Greyfriars too is now out of business, and Portfolio Six was found to have containing high-risk schemes not suitable for the average pension saver.
Did you deal with Consumer Wealth Ltd?
If you switched your pension arrangements on advice from Consumer Wealth Ltd, then you may have been mis-sold.
Speak to a specialist from Spencer Churchill Claims Advice for a free chat to see if your retirement plans have been put at risk.
---
---