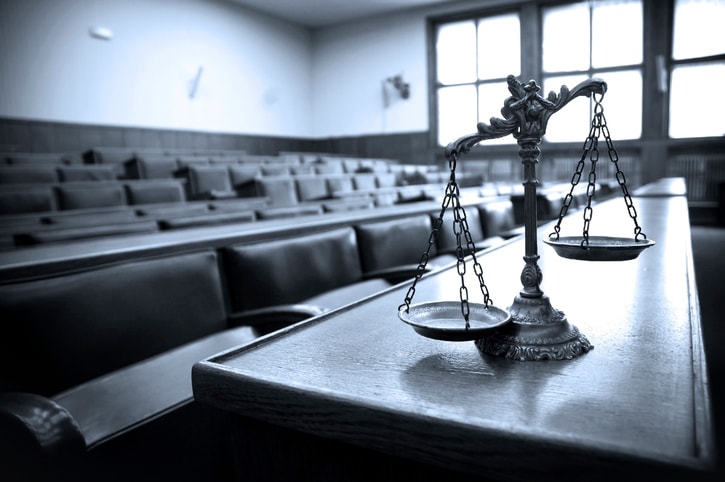 Categories: Claims Advice Finance News Harlequin Property
---
Chairman David Ames, previously described as a 'Walter-Mitty type character', gets trial date set, but not until September 2018!
Harlequin Properties – an unregulated and high-risk investment that promised to build hotels in sunny-spots like the Caribbean and make investors a fortune, has often been described by critics and commentators as "troubled", but with Chairman David Ames now not only charged with 3 counts of Fraud by Abuse of Position, but with a trial set to begin around September 2018, investors must surely wonder if "troubled" even begins to cover it!
Insolvency Proceedings and Fraud Allegations
We have to be honest, with glossy brochures and celebrity endorsements, an investment in Harlequin Properties must have really looked the business to investors, especially to those without the specialist knowledge required to operate such an investment, who may have been unable to discern how risky it was. But years later, after those glossy newsletters stopped dropping through investors' letterboxes, Harlequin Properties has lost its flavour for many investors, and many have made claims.
Long before the the SVG (Saint Vincent & The Grenadines) section of the business entered insolvency proceedings back in October 2016, the Serious Fraud Office began their investigation into the Harlequin group of companies, and it is understood that the three charges of Fraud against Chairman David Ames have resulted from this investigation.
The subsequent trial is expected to last between 12 and 14 weeks!
How Harlequin was sold
While ever investor in Harlequin has a slightly different story, we do know that many investors placed their money and faith into Harlequin via a SIPP – a Self-Invested Personal Pension, and in some cases this was done so without the knowledge that the investment was of a high-risk and unregulated nature, often deemed unsuitable for people who are NOT high-net-worth individuals earning over £100,000, or Sophisticated Investors with the knowledge needed to invest effectively.

While some high-risk investments go pop or get into difficulty, it's the way that Harlequin was sold (or in some cases, mis-sold) that really makes it a sore topic, meaning that people that could NOT afford to lose their pensions may have done.

September 2018 is going to feel a long time off, but our team will be watching closely.

___

Spencer Churchill Claims Advice is a leading claims management firm that specialises in mis-sold SIPP investments, and has won cases involving mis-sold Harlequin investments time and time again.

If you have concerns about your Harlequin investment, you can contact us for a FREE no-obligation initial assessment of your pension transfer advice, allowing you to discover if you are eligible to make a claim!

Tags: David Ames Fraud Harlequin
---
---