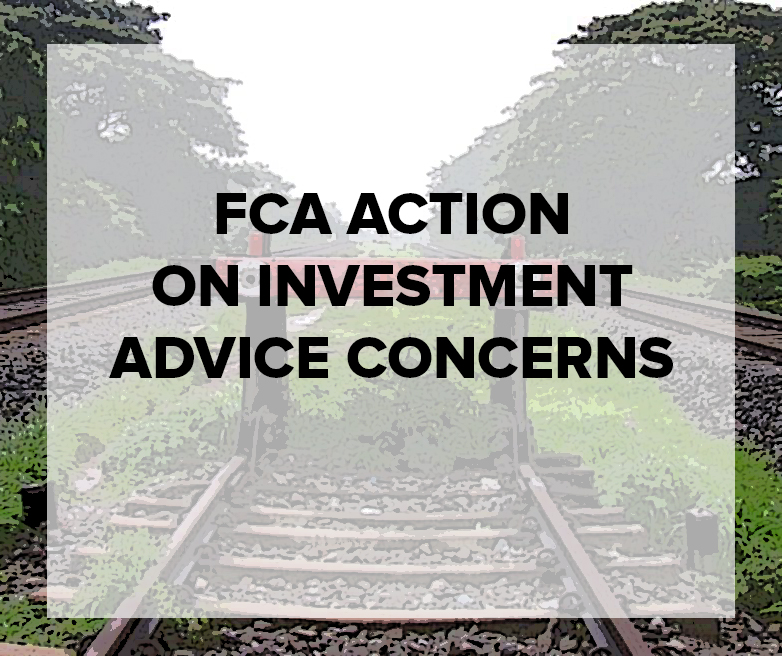 Categories: Uncategorised
---
Job Title: Business Development Director
For more information about me please click here.
Request for information reveals that the FCA dished out 25 "Section 166" reviews in 2016
FCA tells firms to "ramp up" due diligence on their Appointed Representatives
What these actions mean for customers
A Freedom of Information Request to the Financial Conduct Authority has revealed that the regulator issued 25 "Section 166" reviews against financial advice firms in 2016, meaning that the firms had to bring in external expertise to review their practices before being allowed to continue conducting certain regulated activities, such as providing investment advice.
Section 166s can be imposed when the FCA is "concerned or wants further analysis" on the regulated practices of a firm, and in 2016 some of the firms involved offered discretionary fund management services: DFMs that manage portfolios of investment bonds on behalf of their clients.
Increase oversight on appointed representatives
Appointed Representatives (ARs) are firms that act using the authority of principal firms; like a sort of regulation 'parent company – child company' relationship.
This week, the FCA issued an alert to Principal firms warning them that the regulator feels some "undertake insufficient due diligence on their ARs and introducers" leading to a risk that customer who use appointed representatives and introducers (such as marketing companies offering free-pension reviews) "may suffer financial harm as a result".
Roughly translated: Some parent firms don't keep a tight enough leash on their kids, leading to poor financial advice and pension mis-selling.
Close links to risky investments
The move from the FCA appears to have been informed by information that "some of the underlying investments may be controlled by or closely linked to introducers or ARs. Some of the investments may be badly run while others may be outright scams".
The statement from the FCA follows action against some firms such as Asset IFA which was told to "terminate relationships with all unauthorised introducers" pending a Section 166 as discussed above.
What it means for people who use financial advisers
In short, the FCA seems quite seriously worried about the actions of some financial advisers, and given what we deal with here at Spencer Churchill Claims Advice everyday, we can't say we blame them.
Another week will see our specialist claims handlers take on the cases of even more clients who have been mis-sold their pension and/or investments, usually through a SIPP after an introduction by an unregulated introducer.
If you have concerns about financial advice you've received in the part, or about links between the marketing firm who sold you your investments and the investment itself, get in touch for a FREE assessment of your pension advice to see if you have been put at risk, or if you could make a claim!
---
---