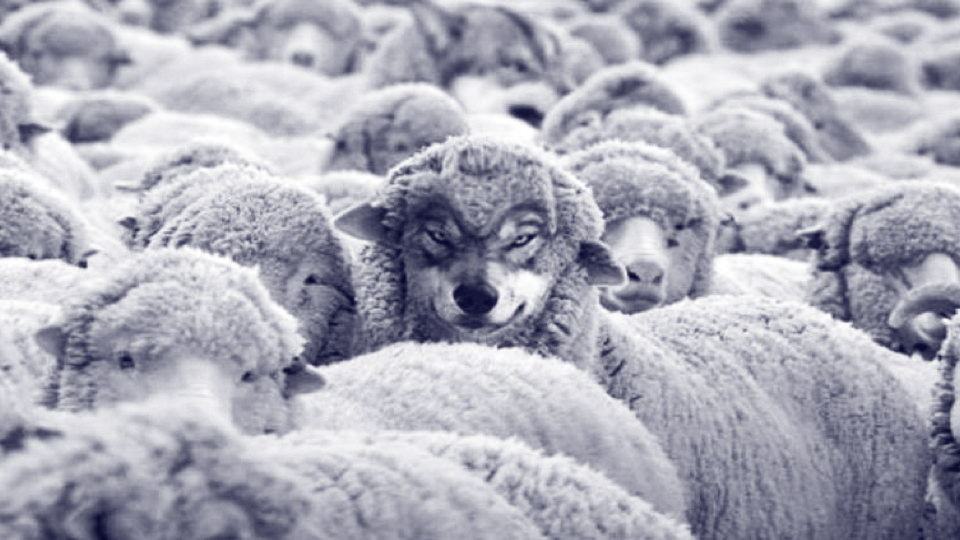 Categories: Finance News SIPP Claims
---
Job Title: Senior Case Manager
For more information about me please click here.
Do you really know if your SIPP portfolio investments are "cautious"?
The UK regulator has criticised some investment platforms for labelling investment portfolios in a may that may "mislead" customers about the risk the investments present.
Many investment companies build portfolios of investments, and label them with names such as "cautious", "Conservative" or "balanced", but the FCA feels these names don't always give a good indication of what risk the investments actually represent.
For somebody newer to investing, these names could mean that the person takes on a collection of high-risk investments, without realising it.
Third Generation Pension Scams
To make matters more difficult for investors, some investment companies may be disguising high-risk investments by wrapping them up in corporate bonds.
Thousands were mis-sold their SIPP pension investments in high-risk schemes like overseas property.
But now both the industry and many customers have got wise to this, so the investment companies changed tactics, placing the investments into Corporate bonds with friendlier sounding names.
If those high-risk investments are now grouped together in investment portfolios that are also named as "cautious" then it could add to an already crisis-level mis-selling scandal.
---
---