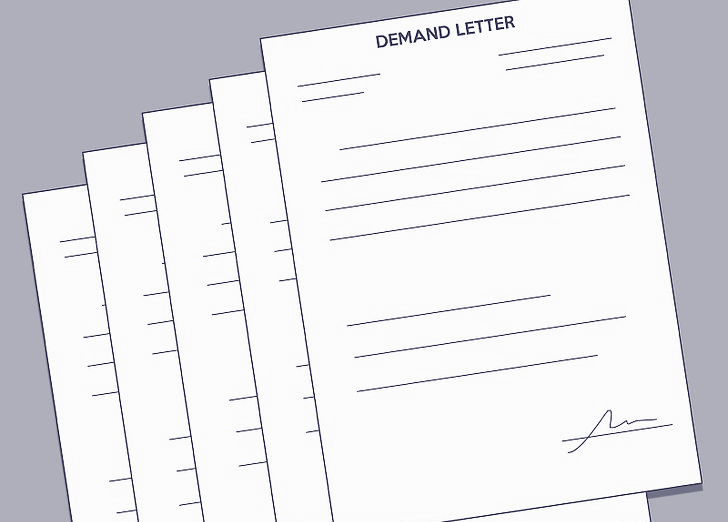 Categories: FCA Final Salary Transfer Claims
---
Job Title: Business Development Director
For more information about me please click here.
The FCA has written out to financial advisers who have permissions to conduct final salary pension transfers to demand information about the ongoing costs of the new pension arrangements being paid by their clients.
Final Salary pension transfers are rarely considered suitable under the FCA's rules, because of the amount of risk moving away from the scheme represents.
But every year thousands of people receive advice to transfer their pension, earning some advisers huge fees for their advice. Sometimes their advice is inappropriate for the client's needs and this is considered pension mis-selling.
Using Section 165 of the Financial Services and Markets Act, the FCA can request information from firms that it regulates.
The letter clarified the nature of the request, saying: 'failure to comply with this requirement carries serious consequences, and we therefore urge you to give it the utmost attention', adding a deadline of 3 December for the firms to respond.
Requested information included data about the destination of money transferred from generally safe and valuable final salary pensions. This can include SIPPs and QROPS pensions which can sometimes feature unsuitably high-risk investments which can cause losses.
---
---