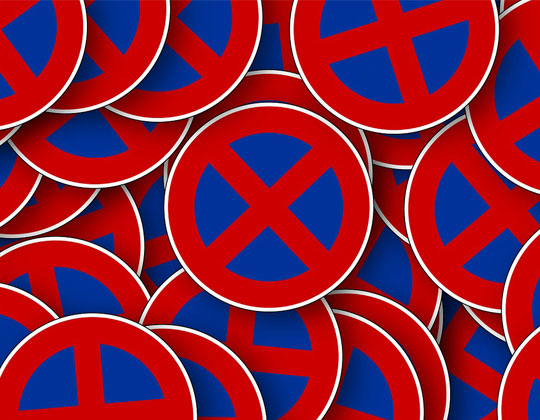 Categories: Investments
---
Job Title: Senior Case Manager
For more information about me please click here.
The mass marketing of speculative mini-bonds to ordinary investors has been banned indefinitely by the Financial Conduct Authority (FCA).
A number of scandals involving unregulated bonds have resulted in this ban on illiquid securities mass marketing. This includes the collapse of London Capital & Finance (LCF) in 2019.
What happened to London Capital & Finance (LCF)?
LCF was a big spender when it came to advertising, with more than a quarter of the company's income going to Surge, an online marketing firm, to tempt new investors.
As a consequence, approximately 11,600 people put their money into LCF bonds over the years. Many people invested their money based on lies, with false promises of supporting small companies and high returns on the bonds.
The company ultimately went into administration on the 30th of January in 2019. The FSCS then determined it had failed a little under a year later, in January of 2020. A lot of ex-clients are now seeking compensation, and this catastrophe has led to changes in the industry, especially with regards to mini-bond marketing, which is now banned.
The move to ban mini-bond marketing
A temporary ban was introduced in January, as there were concerns that the products could cause damage to retail investors following a huge number of losses. This ban has now been made permanent.
The interim executive director of strategy and competition at the FCA, Sheldon Mills, has spoken out about this.
He has stated that these types of investment products can result in significant and unexpected losses for investors and that the FCA aims to stop people from investing in high-risk and complex products, which are typically designed to be difficult to understand.
The FCA does not currently regulate mini-bonds. There have been a lot of concerns raised that typical investors do not comprehend the risks these investments present, and they cannot afford the possible monetary losses involved.
We can expect to see other investment products facing the same marketing banned
The FCA has already noted that firms are promoting other bonds that are not frequently traded to retail investors since the mini-bond marketing ban.
The watchdog is extremely concerned about this, and they have proposed the scope of the ban being extended, so we are likely to see more movement in the future.
What can you do if you have been mis-sold an investment?
If you have been mis-sold an investment, there could be the option to make a claim for compensation. You can make a claim yourself, for free, if the company is regulated, and you also have the use of the Financial Ombudsman Service if it falls in their remit or you can seek claims advice from an experienced specialist who will be able to inform you of whether or not you have a realistic chance of being awarded compensation.
A mis-sold investment is one that is described as a reckless, deliberate, or negligent sale of an investment, whereby the investment was not suitable or misrepresented for your needs. So, if you have received poor financial advice or been sold an investment based on untruths, you may be able to make a claim.
---
---