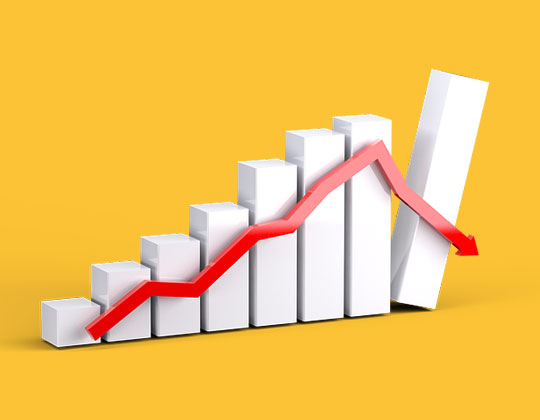 Categories: Mini-bonds
---
Job Title: Senior Case Manager
For more information about me please click here.
Between 2016 and 2019, the now-defunct investment firm Blackmore Bond collected £45 million from its investors via means of high-risk, speculative "mini-bonds"; a form of investment whereby returns are not fixed. 
Therein, investors were promised stable returns of up to 9.9% on their investments, however, following Blackmore's collapse, instead, they incurred losses of up to 100%. 
It's clear that mis-sold investment schemes represent serious flaws in the legislation, enabling high-risk investment firms to gamble the money of their investors without their knowledge. 
Alarmingly, these types of mis-sold, high-risk investments are more prevalent than one might think.
In fact, within such a scheme, due to the customer's belief that their investment is legitimate and protected, many who have incurred losses as a consequence may not be aware that the source of their loss is illegitimate and thus open to a claim. 
Here at Spencer Churchill Claims Advice, we specialise in claims where customers are a victim of poor or mis-sold financial advice. 
As a result, our experts have produced the following guide to help customers determine whether they qualify for compensation on their investment(s). 
What is a mis-sold investment?
Mis-sold investments involve the sale of an improper or disingenuous investment either purposefully, through negligence or via irresponsible means. 
As such, customers don't necessarily have to have been ignorant of the risks of an investment in order to qualify for compensation if that risk was misrepresented.
How can I determine if I've been mis-sold an investment?
To determine if you have been mis-sold an investment, there are a series of questions that we recommend you consider before moving forward with your claim. 
Were the full details of the investment explained in full and did you leave with a functional understanding of them?

Did the company explain, in plain terms, the risks involved including that you might return an overall loss at the end of the investment period?

Did the company provide a concise explanation of how the investment product functioned?

Did the company highlight any early withdrawal penalties?

Did the company consider your aspirations regarding the scheme?

Did the company explain the annual management charge figures during the negotiation?

Were you asked if you currently hold other investments?

Were alternative avenues explored in the event that your investment proved unprofitable?
Crucially, if just one of these questions returns a negative answer, you might be able to make a claim for compensation. Moreover, if any of the following questions yield a positive answer, it could be a further indication that you have been mis-sold an investment.
Did the company encourage you to transfer funds from other, existing investments into theirs under the guise of greater profitability?

Did the company make you feel coerced into agreement?

Did the company suggest that profitable returns were guaranteed or that your investment was completely protected?
What next?
If feel you may have been mis-sold investment and would like to discuss your case further, don't hesitate to get in touch with our team via;
Telephone: 01204 929929
E-mail: help@getclaimsadvice.co.uk
Or by filling in this simple online form.
---
---