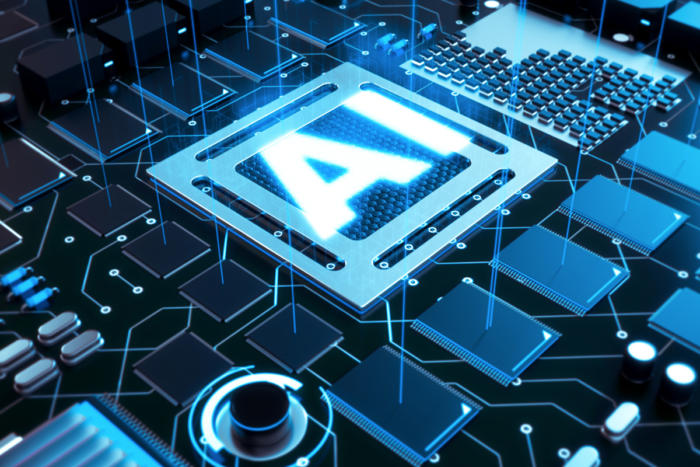 Categories: FCA Mis-sold Pensions
---
Job Title: Business Development Director
For more information about me please click here.
The UK regulator for the financial services sector – the FCA – is looking at how A.I and 'machine learning' may be used in the future to help detect financial advisers who mis-sell products, such as pensions and mortgages.
The FCA's Richard Monk, who is currently acting director of strategy, announced at a conference that the Financial Conduct Authority could use artificial intelligence to detect advisers that are non-compliant.
Speaking more speculatively, Monk added that perhaps the FCA could "use AI and machine learning to try and predict which firms or individuals are more likely to mis-sell […] based on a range of data including publicly available data, complaints data and past records of approved persons or controls".
Why is the FCA talking about using AI?
Mis-selling in some sectors of the UK financial services industry has become a huge concern for the FCA, as thousands are put at risk through mis-sold final salary pension transfers, and high-risk SIPP investments, as well as other issues.

Many of these types of mis-selling cases have been on the rise over the last few years, and the damage runs well into the millions of pounds, with the regulator taking action by restricting companies from giving advice where it feels it is needed.

In the last month alone, SIPP provider Berkeley Burke has lost a Judicial Review against an FOS decision that held it responsible for due diligence feelings, and Greyfriars Asset Management, another SIPP provider and DFM provider has entered into administration on the back of mis-selling complications.

Tags: FCA
---
---