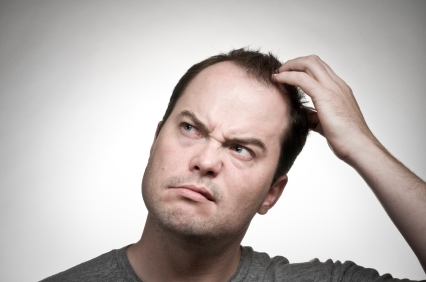 Categories: FOS Mis-sold Pensions SIPP Claims
---
Lighthouse Advisory Services – a principal IFA that has operated with several Appointed Representatives, has been told to pay compensation to a client by the Financial Ombudsman, because it refused to sign paperwork declaring that it gave financial advice.
In a recently published financial ombudsman case, Mr B was given advise to transfer his two of his pensions into a SIPP (self-invested personal pension), but after doing some research of his own, decided to go ahead with the transfer but into a DIFFERENT SIPP that charged less in fees.
Lighthouse refused to sign the relevant form to say that they had provided the transfer advice, and after this could not be resolved, the matter was brought to the Financial Ombudsman.
The FOS ruled in the client's favour, and Lighthouse was told to refund the advice fees (plus 8% interest), and pay £500 in compensation for "trouble and upset".
Lighthouse Advisory Services and the FOS
The incident is the latest FOS complaint upheld against Lighthouse, and not the first relating to SIPPs.

Back in 2015, the FOS ruled against Lighthouse relating to a transfer to a SIPP, where the client was to invest in high-risk, overseas property investments, deemed unsuitable.

Final Thought…

If you transferred your own pension to a SIPP, how can you be sure that you didn't invest in high-risk investments that were unsuitable for you?

Tags: FOS Lighthouse
---
---