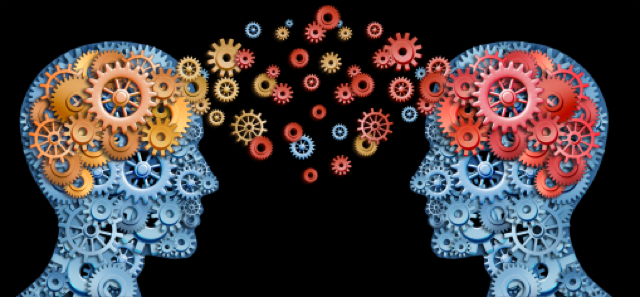 Categories: Uncategorised
---
Job Title: Senior Case Manager
For more information about me please click here.
The Pensions Regulator, which acts as a watchdog for workplace pension schemes, including valuable Defined Benefit pensions, has agree to share market intelligence with the Financial Conduct Authority.
While remaining separate, the FCA may well gain vital intelligence about the movement of final salary pensions out of the market, which could prove useful as it continues it's crackdown on bad pension transfers that aren't in the pension holder's best interests.
Pension transfer risks
Because final salary pensions are considered safe and valuable, promising a guaranteed income in retirement, it is rarely considered a good idea to move them. In many cases, people who are persuaded to transfer their final salary pensions are not fully informed of the risks and have potentially been mis-sold to, such as:
The loss of a guaranteed income in retirement
The risk of losses on the investment market
High annual fees to run
The risk of not maintaining the Critical Yield, meaning that the pension would have been worth more if it had been left where it was.
Recent studies have shown that people who transfer their final salary pension up to 10 years before they intend to retire may lose almost half of their pension value over time.
---
---