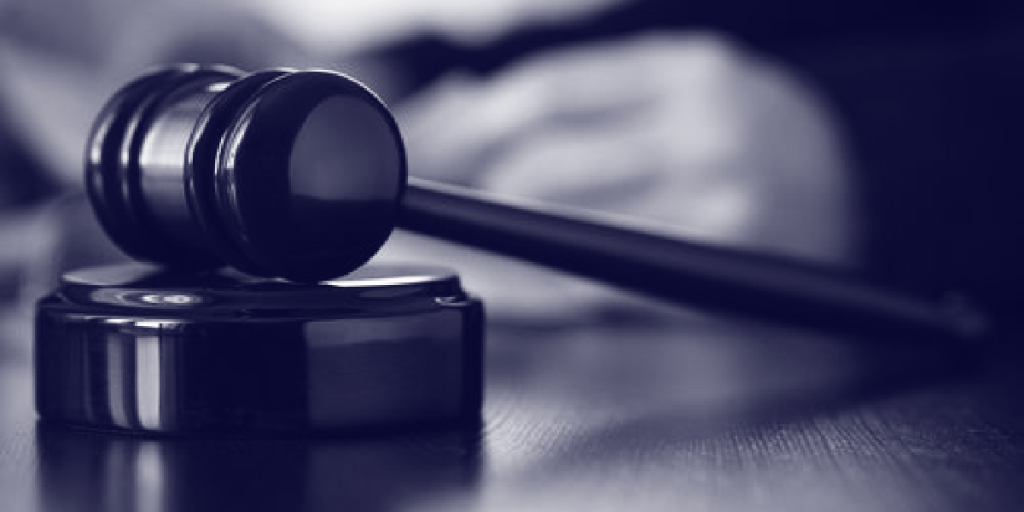 Categories: Claims Advice Finance News FOS
---
Job Title: Business Development Director
For more information about me please click here.
BlackStar Wealth Management added to the long list of IFAs to give unsuitable SIPP pension advice over high-risk storage pod investments
The Financial Ombudsman Service has ruled that Blackstar Wealth Management a complaint about a mis-sold pension from Blackstar Wealth Management should be upheld, after it was determined that advice for 'Mr I' to invest in Storage Pods was unsuitable.
Storage Pod investments have been widely sold through SIPPs over the last 6 or 7 years, but in some cases those being advised are not suitable for the investments, which are HIGH RISK as they are not REGULATED by the FCA, meaning there is no compensation available from the FSCS or any help from the Ombudsman if things go wrong. Spencer Churchill Claims Advice has already had great success in winning compensation for those who have been mis-sold.
Mis-sold Store Pod Investment
In this case, labelled DRN3574616, Mr I was introduced to the investment in question not by Blackstar, but an introducer, however under suitability rules, Mr I may not have been suitable for such a high-risk investment, with no evidence in the decision to say that he had over £250,000 of investible assets, nor was his risk tolerance deemed sufficient to be exposed to the risks presented by storage pod investments. Mr I also had Parkinson's disease, and is expected to be dependent on his pension in retirement.

These factors, including others, meant that the FOS upheld the complaint against Blackstar Wealth Management.

__________

Concerned about your own pension investments?

Spencer Churchill Claims Advice deals with mis-sold pensions and investments cases day-in, day-out, treating each one with the knowledge, experience and strategy they deserve

Tags: FOS Investments Storepods
---
---