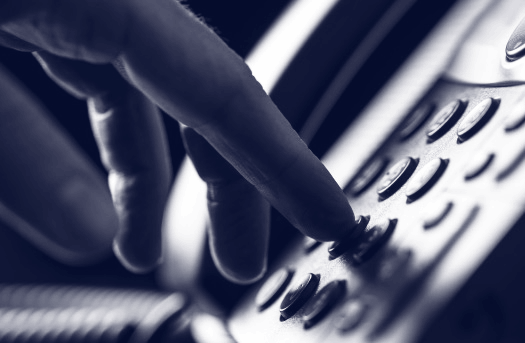 Categories: Pension Scam Uncategorised
---
TPR bans for pension scam quartet
The Pensions Regulator has banned four people from becoming pensions trustees after their hand in a pension cold-calling scam that ruined the retirement plans of 245 people.
The four people, named in Citywire as David Austin, Alan Barratt, Julian Hanson and Susan Dalton, were all involved in a "pension scam" that began with cold-calls and ended with £13.7 millions worth of damage.
Although David Austin did not hold pension trustee status, the adjudicating panel decided that his involvement with the pension schemes that took the money was so influential that they chose to stop him becoming a pension trustee, and the Insolvency Service also banned him from being a director of a company for 12 years.
Cold Calls & Tax-Free Payments
Many pension scams and scandals begin with cold-calls: contact out of the blue that the victims were often to expecting, filled with promises of bigger pension pots to retire on if they transfer.

This scam was no different, but also included promises of tax-free payments called a "commission rebate" from the investments within the 11 pension schemes the money was sent to.

But Austin moved the money from the pension schemes into his own bank accounts and those of his family across the world, including the UK, Switzerland and Andorra, sending the funds though businesses he had in places like Cyrpus and the Caribbean.

Many cold-calls about pensions turn out to be scams, or end in mis-sold pensions through negligence. If you've transferred your pension after a cold-call, take a FREE Initial assessment with Spencer Churchill Claims Advice to see if you can make a claim.


Tags: Banned Directors Pension Scam
---
---