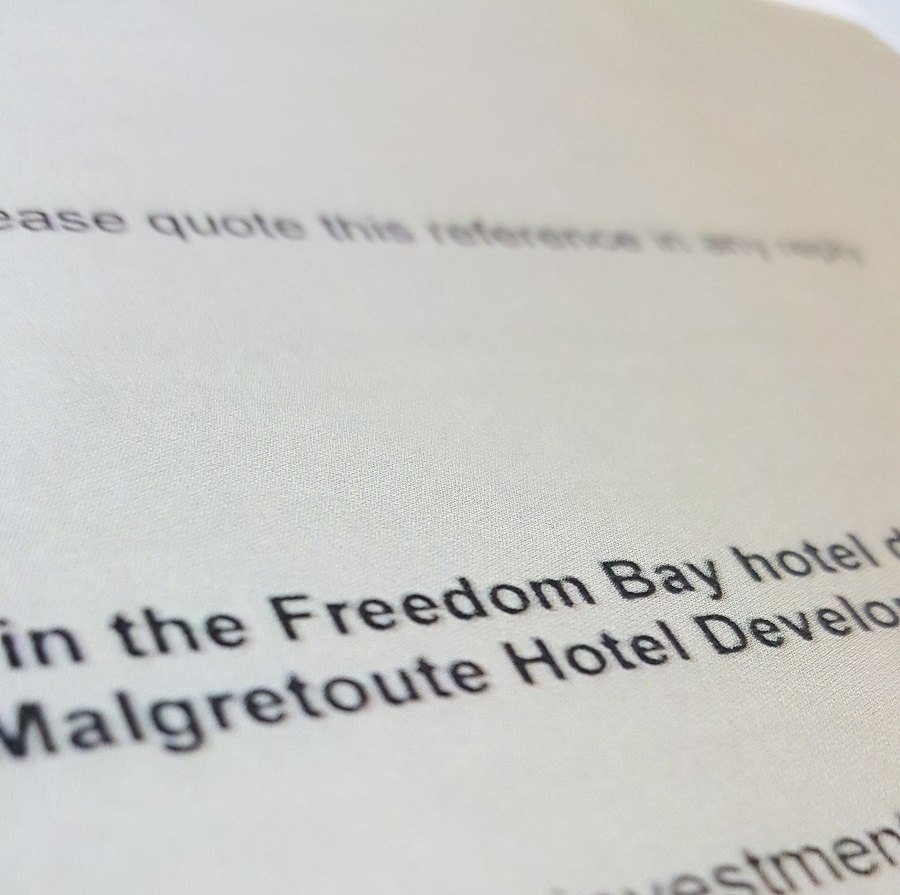 Categories: Finance News Investments SIPP Claims
---
Job Title: Senior Case Manager
For more information about me please click here.
A letter from a major SIPP provider to investors in St Lucia's Freedom Bay hotel investment has reported on problems with the property development, leading to a warning that investors may not see Freedom Bay finished, complete and paying returns for another 2 years or more!
The letter seen by the team at Spencer Churchill Claims Advice, written by the Property Team at a large SIPP administration firm, and dated early Feb 2017, began by reminding investors that the provider had been "experiencing difficulties in obtaining the annual interest payment that was due to investors" from Freedom Bay since early 2016, and that the provider had now received confirmation that "no further interest payments will be currently forthcoming" – NOT what investors would want to be hearing.
The same document went onto explain to investors of the supposedly SIPP-friending overseas property investment, that the delays in investor returns were all related to delays in the construction of the property, something the Developer's solicitors claimed were "entirely caused by the actions of the St Lucian government."
Problems building Freedom Bay
Citing Force Majeure closure, which apparently includes things such as serious government delay, the developer's solicitors also say they no longer have the money to refund investors.
But what happened to the money that was supposed to be being held an Escrow account, released to the developer's from Heritage (a Guernsey based trust company) only when the specific rooms in the development to which your investment was related were completed?
Well according to the letter, it appears that in at least some cases, heritage paid over the funds to the developer back in 2014, long before any completions – a move which the letter said may be a breach of trust, however it appears to remain outside of the jurisdiction of both the English and Guernsey Ombudsman services.
Mis-sold Freedom Bay investments
This all being said, it's become evident that some investors in Freedom Bay should never have been advised to invest in the first place, and may be able to make a claim to rescue their money, often through their SIPP.

Freedom Bay was always a high-risk and unregulated investment – if you don't feel you were told this, visit our Freedom Bay page to get in touch for a FREE initial assessment of your pension advice. You can find out more about mis-sold pensions and how to claim here.

Tags: 2017 Freedom Bay SIPP St Lucia
---
---