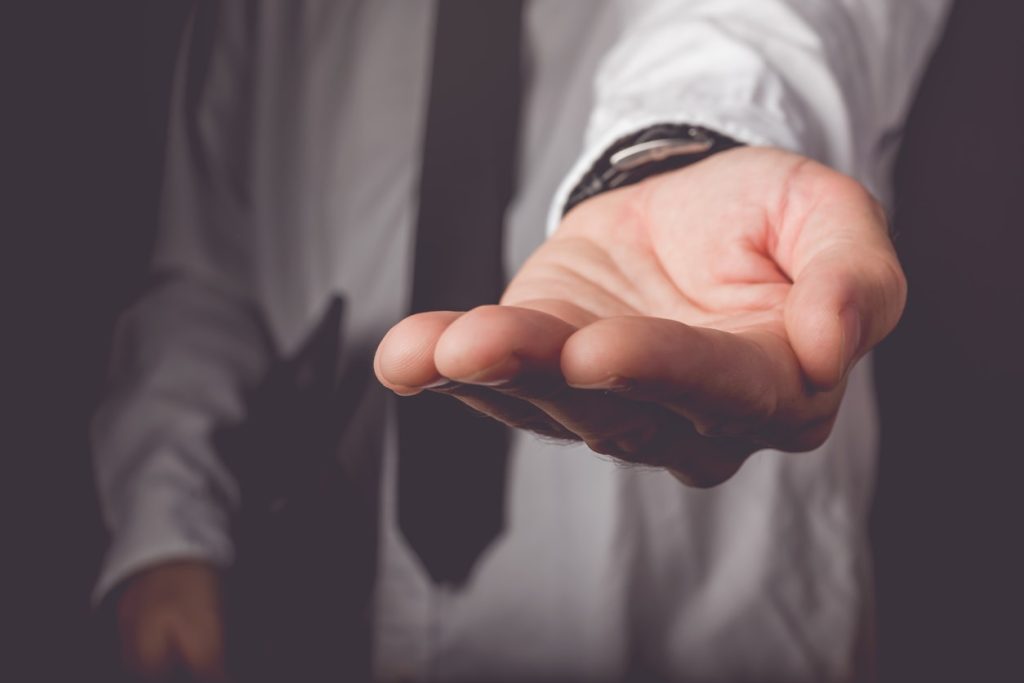 Categories: FCA Finance News FSCS Investments SIPP Claims
---
Job Title: Senior Case Manager
For more information about me please click here.
Suggestions that SIPP providers should pay more into the Financial Services Compensation Scheme pot, which helps compensate those who have suffered financial from things like bad advice, has been criticised by the Association of Member-Directed Pension Schemes.
What is the Financial Services Compensation Scheme?
The FSCS takes a levy from firms regulated by the Financial Conduct Authority, such as financial advice firms and pension providers to help bail people out for problems such as negligent financial advice on occasions where the party at fault is unable to pay.
But new suggestions following a consultation say that SIPP providers should perhaps be paying more than they currently are.
SIPPS and High-Risk Investments
As seen daily here at Spencer Churchill Claims Advice, while SIPPs can be a great vehicle for safe and suitable investments, receiving UNSUITABLE or negligent pension advice to transfer into one can result in retail clients (ordinary people) investing their pensions into high-risk investments, often not regulated by the FCA, which expose them to much more risk than they can handle.
Sometimes, these pension investments fail, meaning the investor can lose their pension!
Should SIPP providers pay more?
Although not responsible for the negligent advice received by clients to invest in their products, some SIPP providers do "continue to take fees for managing investments that are known to be failed", as explained by Christopher Foster – Pennines Independent Financial Advisers.
Foster further explained that some of these providers "have knowingly accepted investments that were not suitable for the clients".
AMPS argument against levy hikes
But Geoff Buck of AMPS, while welcoming the consultation, urged the FCA to look more at the companies who sell the investments in the first place, rather than the Providers.
____
Spencer Churchill Claims Advice are specialists is pension mis-selling cases, and at winning our clients compensation.
---
---