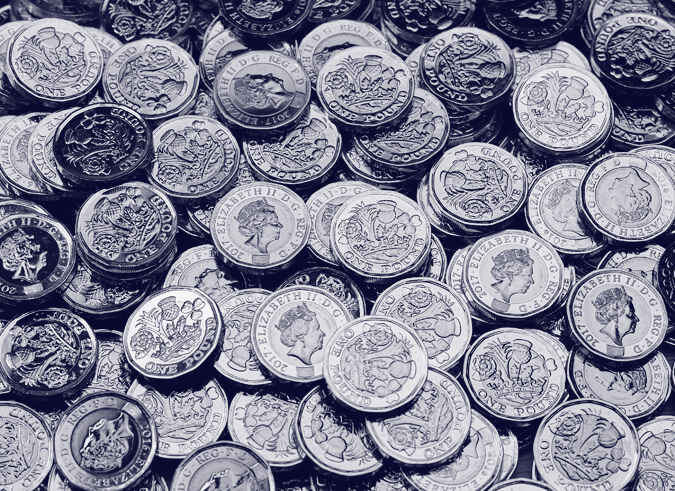 Categories: Final Salary Transfer Claims FSCS Mis-sold Pensions Pension Scam SIPP Claims
---
Job Title: Business Development Director
For more information about me please click here.
The Financial Services Compensation Scheme is forecasting an extra £69 million levy to pay for pension mis-selling compensation, as claims about SIPP pensions and final salary pension transfers appear to rise.
As the 'lifeboat' scheme for the financial services sector, the FSCS is often responsible for paying claims when companies can't either because they cannot afford to pay the compensation, or no-longer exist.
To pay for the compensation, it levies regulated companies to ensure there is enough to pay compensation when needed.
But due to the pension mis-selling scandal continually getting bigger, more and more money must be found to pay people who have received negligent advice of their pensions and investments.
Final Salary Pension Transfer Complaints
While complaints about SIPP pensions, usually stuffed with high-risk investments, have made up a large percentage of FSCS claims in recent years, claims about final salary pension transfers are picking up to.
This may be in part due to a surge of transfers since 2015, which may mean that now, a few years later, some people are realising their transfer may not have been in their best interests.
If you transferred a final salary pension, or moved to a SIPP, then our case assessors want to hear from you, offering you a FREE initial assessment to see if you can make a claim for pension mis-selling, on a No Win – No Fee* basis.
---
---