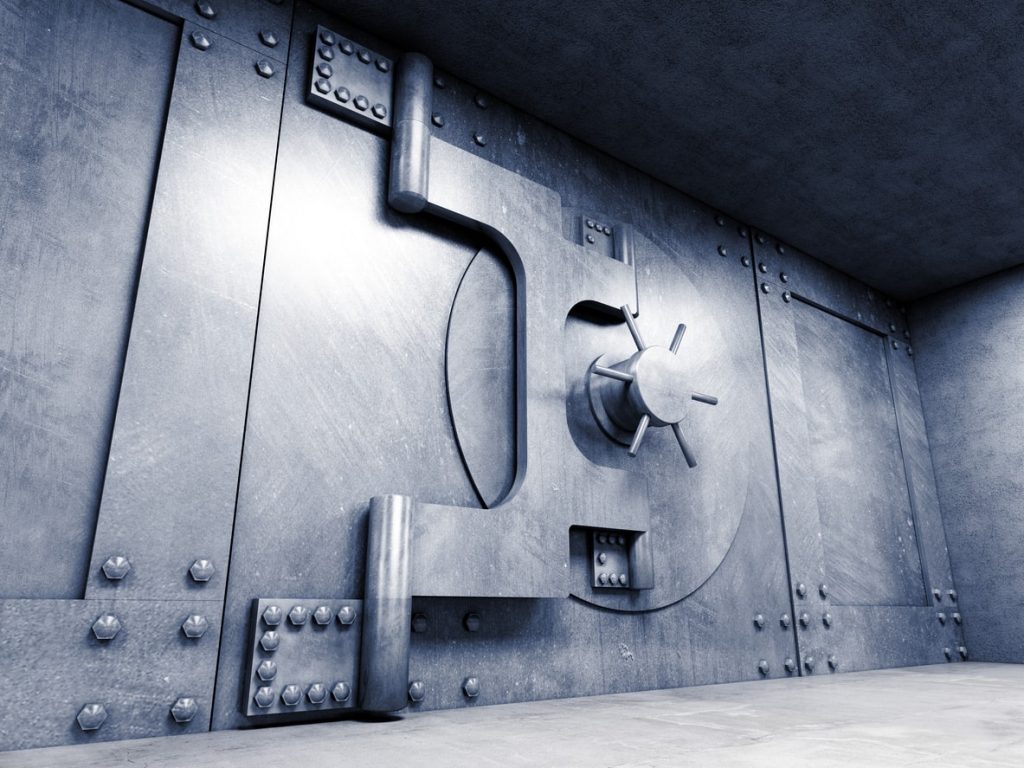 Categories: Finance News FSCS SIPP Claims
---
Job Title: Business Development Director
For more information about me please click here.
The Financial Services Compensation Scheme has been forced to take money from its reserves to pay compensation for the first time since the 'banking crisis' – something it puts down to a rise in the amount of claims being put forward.
The FSCS automatically provides a life-boat for certain products and services regulated by the FCA (Financial Conduct Authority), such as bank accounts, and often pays up compensation for those given negligent financial advice from IFAs advising on things like pensions and investments.
Although it pays out £millions each year in compensation for businesses that are unable to pay fines and compensation themselves, it has not been required to dip into its reserves since the huge banking crisis almost a decade ago, until last year.
Rise in claims to the FSCS
The somewhat passive news came in the form of an update to the handbook rules from the FCA, and said that "the unanticipated increase in claims volumes during 2016/2017 has meant the FSCS had to use part of the contingency reserve for the first time since the banking crisis".
As reported by Citywire, the FCA has previously stated that claims related or connected to SIPPs (self-invested personal pensions) has risen.
Mis-Sold SIPPs
Mis-sold SIPPs, or more accurately, the high-risk and unregulated investments that they often feature, are a source of high-concern for those in-the-know, not least the team at Spencer Churchill Claims Advice who are dedicated to resolving issues of pension mis-selling and winning people's retirements back.

The fact that claims in connection to SIPPs is the on the rise is far from "unanticipated" to our team – we've seen the writing on the wall for some time – and we continue to deal with more potential cases of SIPP investment mis-selling on a daily basis, and if you believe you may have received negligent financial advice regarding your own pension, feel free to get in touch for a FREE initial assessment of your pension advice.

We may be able to help you win back your retirement fund from a risky spot, or recover money lost through an investment liquidation on a NO WIN – NO FEE basis!*

Tags: FSCS Reserves Pension compensation
---
---