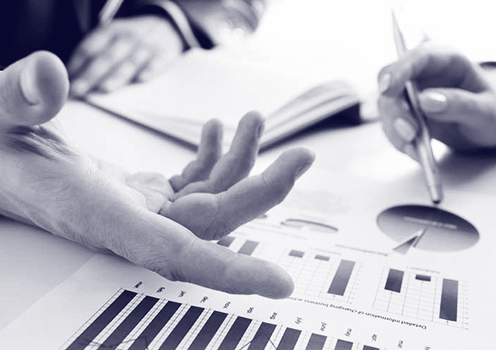 Categories: FSCS
---
Job Title: Senior Case Manager
For more information about me please click here.
The Financial Services Compensation Scheme, which has been responsible for paying out claims for the negligent advice of The Pensions Office Limited since the firm collapsed, it apparently set to place a claim with the firm's liquidators for a figure over £25 million.
Some clients who received negligent advice from The Pensions Office and have already made claims, have received a total of £17.2 million from the FSCS so far. The liquidator for the firm announced that the FSCS had already logged a claim for £19.7 million in Feb 2018, but this is apparently set to rise as more and more people realise they received negligent advice over their pension.
What was the negligent pension advice?
In many cases seen by Spencer Churchill Claims Advice, advice from The Pensions Office led people to transfer their pension into a SIPP, going on to make high-risk investments such as Store First's storage pods schemes – a investment not regulated by the FCA and is widely known not to have provided many investors with the projected returns it was marketed under.

Not everybody is suitable for such high-risk schemes, and it'b the job of a financial adviser to ensure that any transfer is correct for their client.

In many cases, it appears that The Pensions Office got it wrong, meaning many people had their pensions put at risk, causing some to lose money.

Spencer Churchill Claims Advice have gone on to represent many former clients in a claims against the advice they received.

Tags: The Pensions Office Limited
---
---