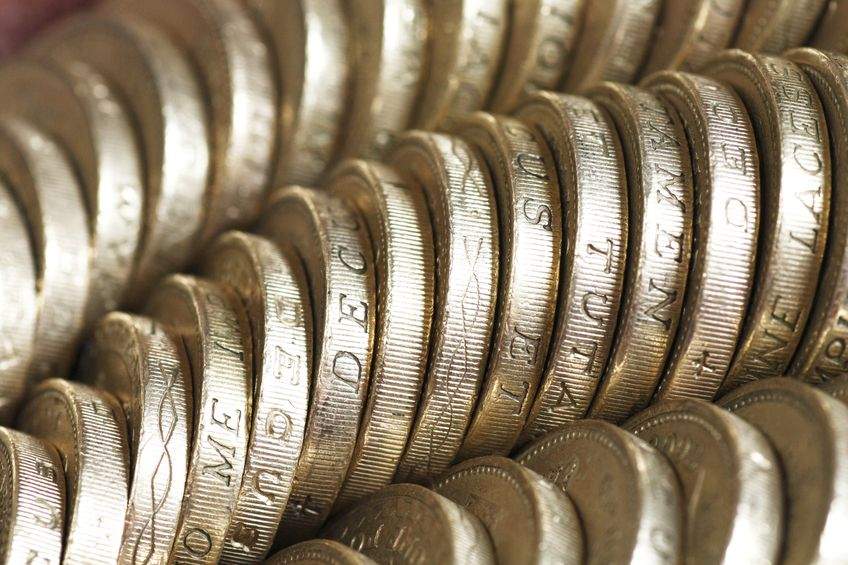 Categories: Uncategorised
---
Job Title: Senior Case Manager
For more information about me please click here.
The Financial Services Compensation Scheme which pays consumers compensation when regulated companies can't (either because they have no money, or no-longer exist), is set to levy £175m in 2019 from financial advisers.
All FCA regulated companies pay a levy to the FSCS, helping to ensure there is always a pot of money there to pay out to people who have lost their own because of bad practices within the industry.
But the figure seems to keep growing, as more and more people realise they were mis-sold their pension transfers, often into SIPPs filled with high-risk investments that go on to collapse.
SIPP claims continue to rise overall
When people take unsuitable advice to transfer their pension, this is usually the fault of a regulated adviser. IFAs should know better than to suggest high-risk investments when they're client isn't suitable, and so any losses that happen may be attributed to their advice.
But many financial advice firms get caught, and are often effectively put out of business by the FCA, or go under because they've spent the money they earned and can't afford to pay their client's compensation. That's when the FSCS steps in.
The FSCS said that it is still receiving claims relating to SIPP pensions 'in significant numbers', and has warned that many more firms may well be declared in default.
---
---