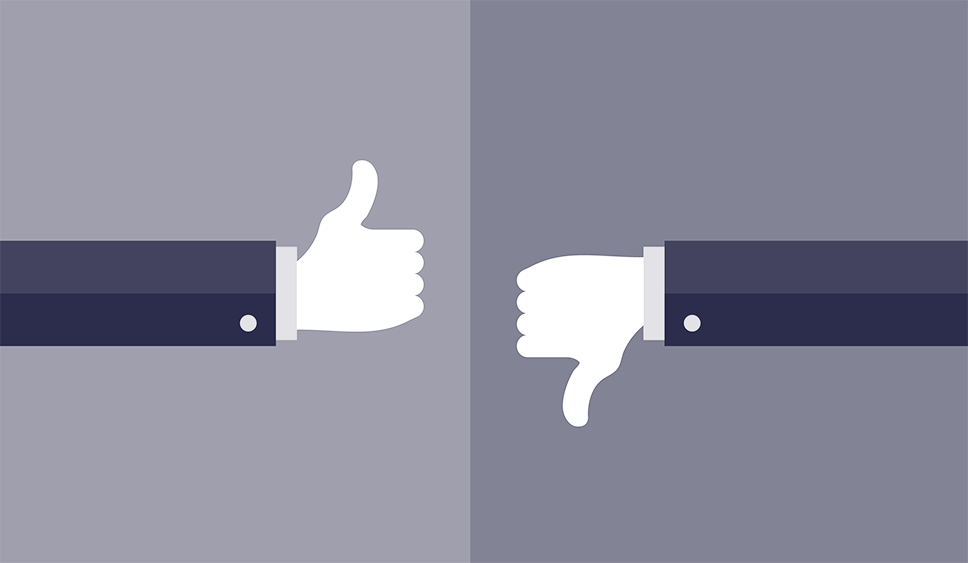 Categories: FOS SIPP Claims
---
Job Title: Senior Case Manager
For more information about me please click here.
If you are having second thoughts about your SIPP pension transfer, a new statistic released by the Ombudsman may let you know that you're not alone…
Complaints about SIPP pensions have risen 37% over the last 12 months, according to new data released by the FOS.
SIPP pensions are different to many other personal pensions, as they can contain a large variety of different investments, including high-risk and unregulated ventures that can devastate a pension pot in some cases.
Driven by cold-calls by marketing firms, and bad pension advice from regulated advisers, all taken place over the last 10 years, has left the Ombudsman with a seemingly expanding stream of complaints about SIPPs.
The Ombudsman's Pension Transfer Woes
With the number of FOS SIPP complaints rising to 2,051 from 1,493 (last year), FOS spokesperson Phil Miller took the opportunity in the report to highlight problems with pension transfers.
"[…] as if making decisions about how to access your pension fund wasn't difficult enough, some companies are making things even harder – using questionable methods of accessing the pension transfer market".
Miller also referred to the FCA (financial services watch-dog) and its recent findings, including that:
Of the pension transfers away from Defined Benefit schemes (such as final salary pensions), less than half had been suitably advised by their adviser
3 in 10 people between 55 and 64 had been approached about their pensions without having asked for it, usually through a cold-call.
How We're Fighting Back
Not only does the team here at Spencer Churchill Claims Advice spend their days fighting for compensation on behalf of our clients who have often been mis-sold their pensions, but we want others to know one simple thing:
If you haven't asked for a call about your pension, it is likely a "Cold-Call" from a marketing company, who will only get paid if you transfer your pension – incentivising them to over-sell a new pension arrangement that may not be suitable for you.
Transferred from a cold-call?
That's where we come in – book a FREE chat with one of our case assessors to see if you can make a claim with no upfront costs!
Please note: you have an initial cooling off period of 14 days, if you cancel outside of this period you may be charged for the work carried out and if we have already submitted your claim, which results in an offer of compensation subsequently being made, we will charge our full fee as per our T&Cs – our fee is 20% + VAT – a total of 24%. 
---
---