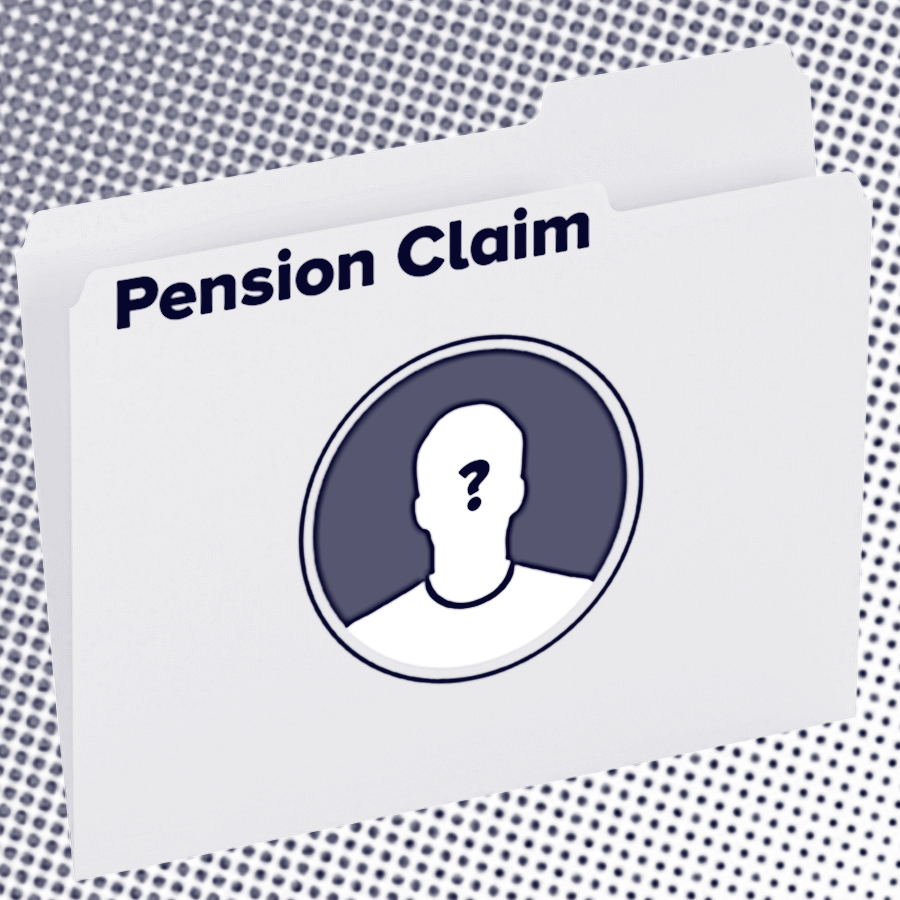 Categories: Mis-sold Pensions
---
Job Title: Senior Case Manager
For more information about me please click here.
The 'Father of SIPPs' has spoken on just how many SIPP complaints could be coming
If you transferred your pension(s) into a Self-Invested Personal Pension (SIPP) over the last 6 or 7 years, you COULD be one of the estimated 10 to 50 thousand people sitting on a mis-sold SIPP, leaving you in a risky spot when it comes to your retirement fund.
John Moret, a former director of pension firm Provident Life, and often nicknamed the 'Father of SIPPs' has released his annual report, which says that as many as 50,000 SIPP investors may have grounds for a complaint about their Self-Invested Personal Pension and/or the underlying investments their money went into.
But what would the complaints be about?
Mis-sold high-risk investments
Here at Spencer Churchill Claims Advice, we've recovered £millions on behalf of our clients from SIPP complaints; more than enough to know that the majority of successful complaints we deal with are all about the investments inside the SIPPs – what your money is actually invested in.
To be clear, ALL investments carry risk, but some investments are considered high-risk, generally those ones that have volatile values, involve overseas projects and stuff that's not regulated by the Financial Conduct Authority even here in the UK!
These investments may be okay for the wealthy and knowledgeable – people who understand the risks, can manage the investments and can afford to take the risk.
But every day we find more cases where ordinary people have been advised to plunge their retirement fund into high-risk investments without their full knowledge – putting their retirement dreams at risk, and often losing them money!
In fact, here's a list of some of the more commonly mis-sold high-risk investments – do any look familiar to your own SIPP Situation?
How to check if you've got a SIPP claim
It all depends on how your financial adviser gave the advice at the time – something we specialise in looking into. IFA's have strict rules about due-diligence, fairness and professionalism to follow, and if we can prove a case for negligence, then there's your claim, and your way back to financial recovery if things have gone wrong with your pension as a result!

All of our claims at Spencer Churchill Claims Advice start with a FREE Initial assessment – a chat on the phone so we can learn about the basic details of your case, and dig a little deeper if needed to find out if you have a claim.

If you do, then you'll be invited to move forwards with no upfront costs – the choice is yours!

Just fill in the contact form below to have us call you back for that chat!

Please note: you have an initial cooling off period of 14 days, if you cancel outside of this period you may be charged for the work carried out and if we have already submitted your claim, which results in an offer of compensation subsequently being made, we will charge our full fee as per our T&Cs – our fee is 20% + VAT – a total of 24%. 

Tags: Father of SIPPs Mis-sold SIPP SIPP Claims SIPP Complaints
---
---