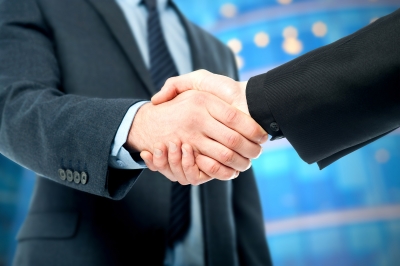 Categories: Uncategorised
---
Greyfriars Asset Management, which handled many aspects of people's retirement funds including SIPPs and portfolios of investments, has sold it's SIPP and SSAS business to Hartley Pensions, following it's collapse in 2018.
Updates on the firm's Companies House entry show that the sale went ahead for a value of £820,000.
£500m in assets
Heavily involved in pensions and investments, Greyfriars had departments and divisions that not only gave advice on pensions, but also provided them, and managed the investments.
But at least one of the portfolios of investments (Portfolio Six) turned out to be high-risk, filled with non FCA regulated schemes.
High-risk investments aren't suitable for everyone, and financial advisers recommending such schemes should be looking for High Net Worth Individuals, and Sophisticated investors to sell them to, instead of ordinary members of the public who should not be advised to undertake such risk.
Greyfriars went into administration in 2018.
Mis-sold pensions
If you invested your pension with Greyfriars, either on their advice or through another financial adviser, then you may have been mis-sold.
Pension mis-selling effects tens of thousands of people across the UK, and can devastate retirements if investments or pension schemes fail.
Find out if you can make a claim with a FREE initial assessment from the specialist team at Spencer Churchill Claims Advice.
---
---