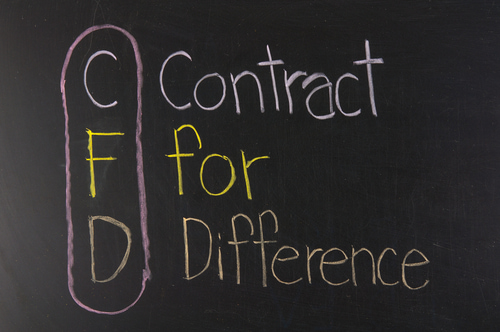 Categories: FCA
---
Job Title: Senior Case Manager
For more information about me please click here.
The regulators for the UK's financial services, the Financial Conduct Authority, is considering extending the scope of the ban on the marketing of Contracts for Differences to retail investors, due to the huge risk they often present.
What are CFDs?
Contracts For Difference (CFDs) are often sold as an "investment". In reality, they are a contract between an investor, and an investment bank or "spread-betting" company. They can be thought more of as a bet about the difference between the opening and closing price of a stock, rather than an investment in the stock itself.
Why are CFD's high risk?
Contracts For Difference are high-risk because they are not regulated by the Financial Conduct Authority. However the selling of them IS, and back in March, ESMA introduced an EU-wide temporary ban on selling CFD and CFD type products to retail investors (ordinary investors).
This is because retail investors lack the knowledge and experience to understand and manage the risks presented by CFD investments, and often cannot afford to lose the money they invest (for instance, those who invest their SIPP pensions into CFDs when they don't have any other wealth if things go wrong).
Further ban
Now, the FCA is considering a further ban. As it stands, the proposal includes 'restrictions on the marketing, distribution or sale to retail clients of CFDs, including rolling spot forex and financial spread bets' but may also include "closely substitutable products" – similarly high-risk stuff that doesn't quite fit the description, but may cause similar problems such as 'turbo-certificates'.

It is through that a permanent ban on so-called 'binary options' could save retail customers as much as £17m per year by offering more protection for consumers.

Tags: Ban CFDs Contracts For Difference FCA
---
---