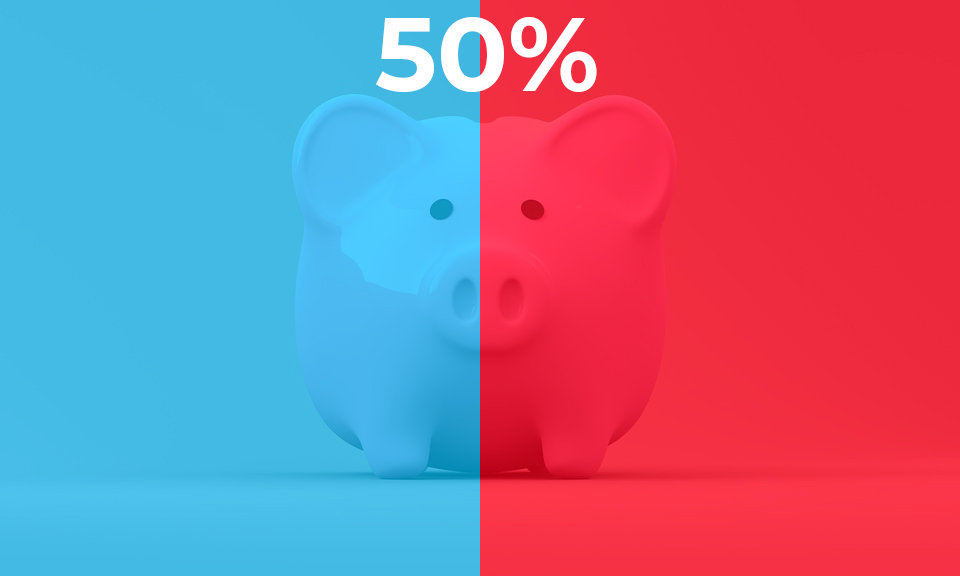 Categories: Final Salary Transfer Claims
---
Job Title: Senior Case Manager
For more information about me please click here.
Those who have transferred their final salary pensions may want to re-examine the advice they received, as the FCA promises 'serious consequences' for firms after an investigation revealed less than 50% of advice appeared to be suitable.
Transfers of final salary pensions should never be undertaken lightly because of the rare and valuable benefits being given up, and the risk the money will be put in by moving to a private pension.
The rules say that pension transfers like these should only rarely be considered suitable.
But after looking at pension transfer data taken from 45 financial advice firms, it found that out of 154 transferred reviewed, just 74 seemed to receive suitable advice.
Negligent Pension Advice?
The rules about what qualifies as suitable pension advice are there to protect people from biting off more than they can chew and risking the relatively certainty of their pension fund by transferring when it might not be in their best interests.
But as recent data has shown, thousands upon thousands of people have still transferred their pensions, with many doing so because they have received unsuitable pension advice.
Of the 45 firms data was collected from, 18 were reviewed in depth and found to have given advice to 48248 clients altogether, with a whopping 24,919 pension transfers going ahead – a huge number considering how rare and valuable defined benefits pensions are!
Advisers suspended
As a result of FCA investigations, two financial advice firms voluntarily ceased their pension transfer activity, and two more companies surrendered their permissions, meaning that 4 companies in total either temporarily or permanently stopped giving pension transfer advice.
---
---