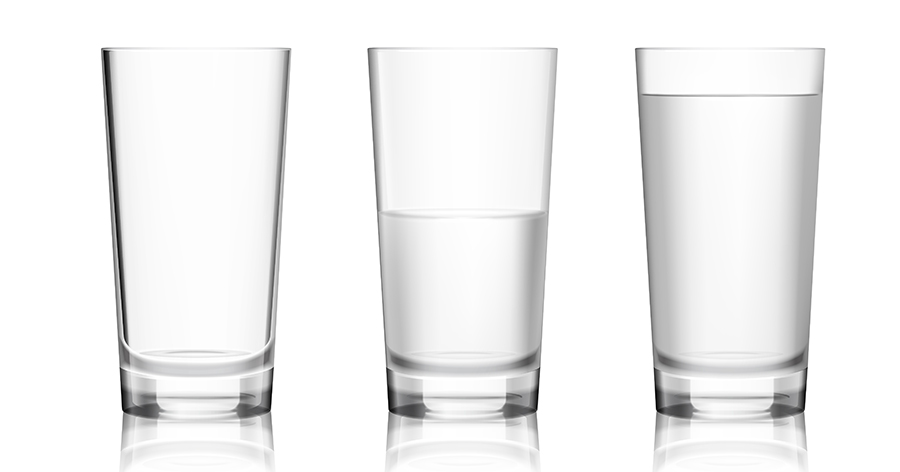 Categories: Final Salary Transfer Claims
---
Job Title: Senior Case Manager
For more information about me please click here.
With the advice that people received to transfer their final salary and other defined benefit pensions very much in the spotlight, a new study by Royal London has shown just how damaging a final salary transfer can be to some unsuspecting people.
The research data showed that pension savers who were around 10 years away from retirement could lose nearly half of the value of their defined benefit pension if they chose to transfer.
To be more accurate, they found that the transfer values on offer from defined benefit schemes (how much your pension is worth if you transfer it out of the scheme) were, on average, around 55% of the "full value" the pensions may pay out if they remain in the scheme.
Final Salary Transfer Scandal
While there are reasons that a Final Salary pension transfer may be suitable, such as poor health, a short life-expectancy, or a need for different death benefits, these reasons don't come up too often, are individually, aren't often a good enough reason to transfer.
But because many Defined Benefits schemes have a deficit, they may wish for people to leave the scheme, and have therefore been offering some pretty high transfer values in recent years.
These figures, especially to people who don't fully understand how pensions work, may look appealing. Mix that with some poor or negligent financial advice from an adviser that will likely receive a hefty fee for doing so, and many people may have made the wrong decision about their pension transfer.
Certainty Vs Uncertainty
The bottom line, is the difference between certainty and uncertainty. Final salary schemes offer a guaranteed income in retirement, protected by the PPF up to 90%. They will last til the day you die, and in some cases, will pass on many benefits to a spouse.
Where as transferring out of a pension such as this, means an non-guaranteed pot, subject to the will of the markets, and one that may run out if you live longer than it lasts.
Many people have been mis-sold their final salary transfers, and may be able to claim. You can also find out more about mis-sold pensions here.
---
---