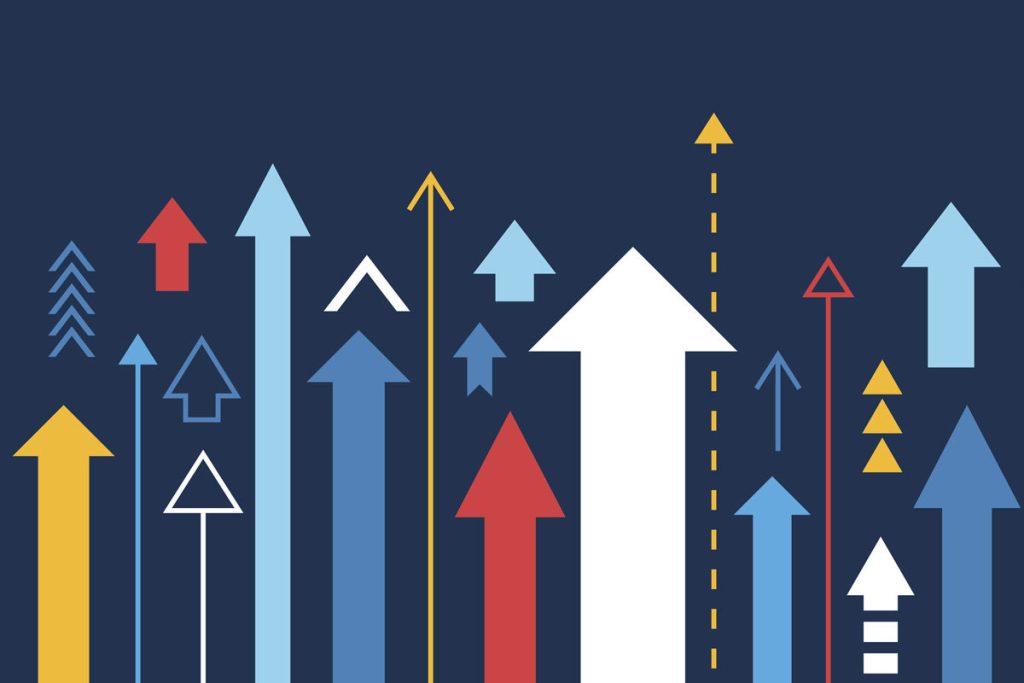 Categories: SIPP Claims
---
Job Title: Senior Case Manager
For more information about me please click here.
Claims from victims of mis-sold SIPP plans are forecast to rise by 89% to an eye-watering £336million in 2021.
The Financial Services Compensation Scheme (FSCS) has raised its total compensation budget from £700m in 2020 to over £1bn in 2021, with over a third of claims stemming from mis-sold SIPPs alone.
Feeling the pandemic pinch
The dramatic rise in forecasted claims has largely been attributed to COVID-19 and the economic repercussions, with more and more firms predicted to collapse as a result of the pandemic.
The 2019 collapse of mini-bond issuer, London Capital & Finance, which left investors facing losses totalling £236m, has also been identified as a key reason behind the up-surge in anticipated compensation claims.
Compensation too high?
Caroline Rainbird, chief executive of the FSCS, believes the compensation figures are too high, while also acknowledging how unfortunate victims of mis-selling are.
"This level of compensation is too high for all sorts of reasons." said Caroline.
"For every penny of compensation paid, that is a consumer who has had a really unfortunate set of circumstances. The bill also needs to be funded by the industry, and it's a large amount to pay."
The trade association for the wealth management and financial advice industry, PIMFA, also believes the bill footed by the industry is unfair.
Tim Fassam, director of government relations and policy, says: "Reform of the compensation scheme is urgent but will take time. The Government must find other sources of revenue to cover these extreme costs resulting from financial failure."
The costly impact of mis-sold pensions
Unfortunately, mis-sold SIPPs are commonplace and, with such a dramatic rise in claims anticipated, it shows independent bodies such as the FCA (Financial Conduct Authority) are struggling to regulate independent financial advisers.
A mis-sold SIPP (self invested personal pension) can happen when a financial adviser or pension provider either advises or acts in a way that is negligent by the standards set by the UK regulator – the Financial Conduct Authority.
If you think you've been victim of pension mis-selling we'd love to hear from you.
We have helped thousands of people claim compensation on their mis-sold pensions. Get in touch today for a free consultation to see if we can help you make a claim.
---
---