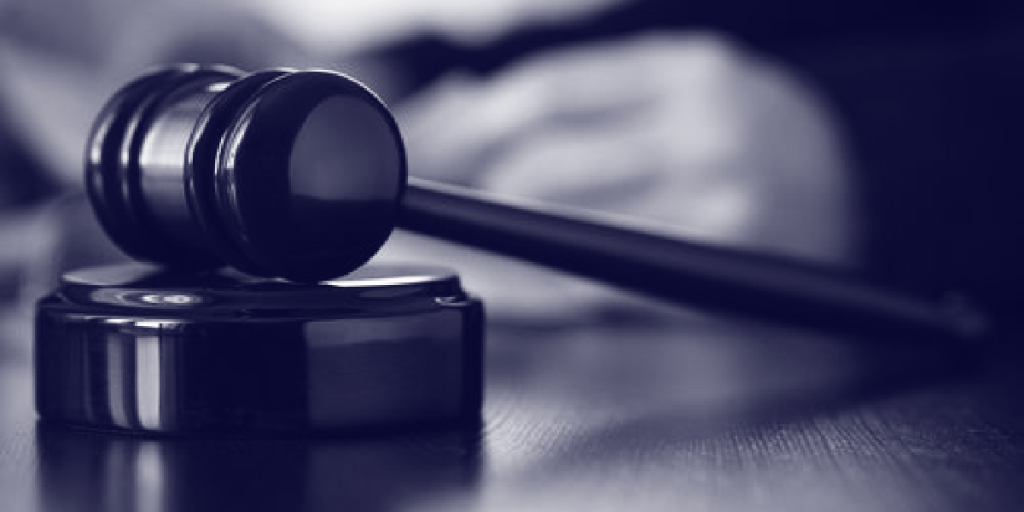 Categories: Mis-sold Pensions SIPP Claims
---
Job Title: Business Development Director
For more information about me please click here.
The FOS has upheld a complaint against SIPP provider Guinness Mahon relating to the mis-selling of high-risk investments within some of their their Self-Invested Personal Pensions.
In the case, the individual was introduced to high-risk investments and the Guinness Mahon SIPP by Avocade – an unregulated introducer rather than a regulated financial adviser. Avocade is part of an investigation by the Serious Fraud Office, relating to high-risk investment Ethical Forestry, as well as facing legal action from the UK regulator.
Avocade & Guinness Mahon
In the absence of the client receiving regulated financial advice, an Ombudsman adjudicator decided that Guinness Mahon should have identified this, and recognised that the pension arrangements would not have been suitable for the client, obligating them to refuse to take on the business.
Talking in more detail, the FOS said that Guinness Mahon should have doubts over Avocade's competence, as well as their motivations and their business model, which the FOS believed was likely to give the client a negative outcome.
Guinness Mahon is not the only SIPP provider to have apparently taken on Avocade clients, seemingly without financial advice in all cases.
Liberty SIPP took on many clients to invest in Ethical Forestry after receiving instructions from Avocade, and it is believed more complaints may be headed in their direction.
Fair Compensation
The Financial Ombudsman has ruled that Guinness Mahon should pay the SIPP investor fair compensation for the situation, and it may be that more cases now come to light.
However, Guinness Mahon now has the option to try to appeal the decision, which may mean months or even years before a final decision is reached, and a precedent set for other similar claims.
____
Spencer Churchill Claims Advice are specialists in mis-sold SIPP pension claims, and may be able to identify if you have a claim with their No-Obligation Initial Assessment.
---
---