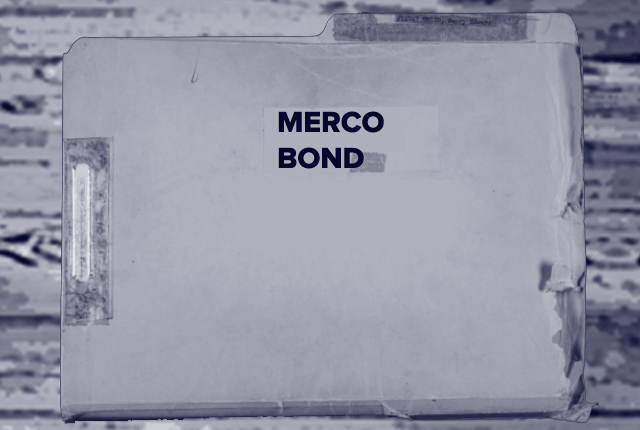 Categories: FOS
---
Job Title: Business Development Director
For more information about me please click here.
Financial advice firm Personal Touch Financial Services has been told by the Ombudsman to compensate their client "Mrs H" for unsuitable investment advice to invest in the Merco Bond.
Mrs H was advised by a party working on behalf of Personal Touch Financial Services to invest £41,000 into the Merco Bonds, which promised high returns on her investment.
15% Returns on Merco Bond
The investment was supposed to pay Mrs H annual interest of 15%, and deliver the original money she invested in full after 3 years, which would have matured in April 2015.
But the original £41,000 failed to turn up, causing Mrs H to ask questions about the advice she had received from the Appointed Representative of Personal Touch Financial Services.
The Ombudsman decision which details the complaint pointed out that Personal Touch Financial Services argued that neither they, nor their appointed representative were responsible for the advice regarding the investment, however the Ombudsman held them responsible.
Personal Touch was told to pay Mrs H fair compensation.
High-Risk Bonds
High risk bonds are those that expose a client's money to a high level of risk, and are prone to becoming illiquid, meaning they may be difficult to release the cash from (the opposite of the Wall Street idea of rapid buying and selling).

If you believe you have been advised to invest in High Risk stocks and shares, and have lost money through this advice, you may be entitled to Make A Claim.

Tags: FOS decisions Personal Touch Financial Serivces
---
---