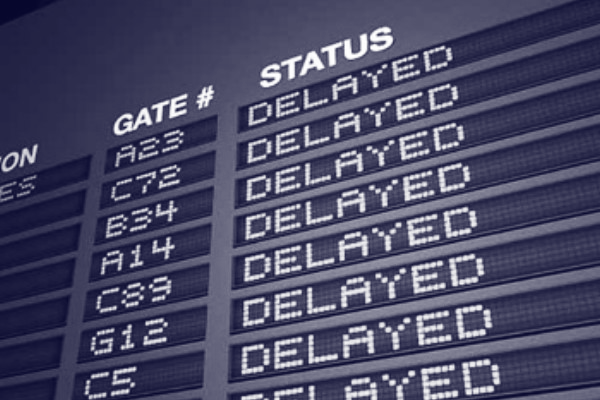 Categories: Mis-sold Pensions Pension Scam
---
Job Title: Senior Case Manager
For more information about me please click here.
It's no-longer a secret that many mis-sold pensions start with a cold-call.
The majority of calls come from marketing firms offering a "free pension review", and often lead to recommendations involving high-risk investments in SIPPs.
This led to a widespread petition, signed by many in the Financial Services industry to BAN cold-calling about pensions, in order to stop people losing their pensions in sometimes dodgy investments.
The government agreed, but the deadline set to impose the ban has now passed.
Delays
The ban was set to be imposed by The Treasury by the end of June 2018, but the deadline was missed.
The government is set to be taking its Summer Recess on the 24th of July, which means the ban will not be debated in time.
While there is no official word on when the ban will be debated and implemented, some in the industry feel that it may be in Autumn.
The Financial Claims and Guidance Bill
As things stand, the cold-calling ban has to be debated by both Houses of Parliament before regulation can be introduced, and the ban become effective.
A spokesperson for The Treasury said that they were committed to introducing a ban on pensions cold-calling as quickly as possible. "We will launch a consultations on the draft legislation to ensure it is as effective and robust as possible".
Make Sure Everyone Knows About Cold-Calls
Most pension cold-calls target people over the age of 45. If you, or your friends and family receive a cold-call offering to review pensions, make sure they know that that's how most mis-sold pensions start, and the should seek independent, regulated advice.
---
---