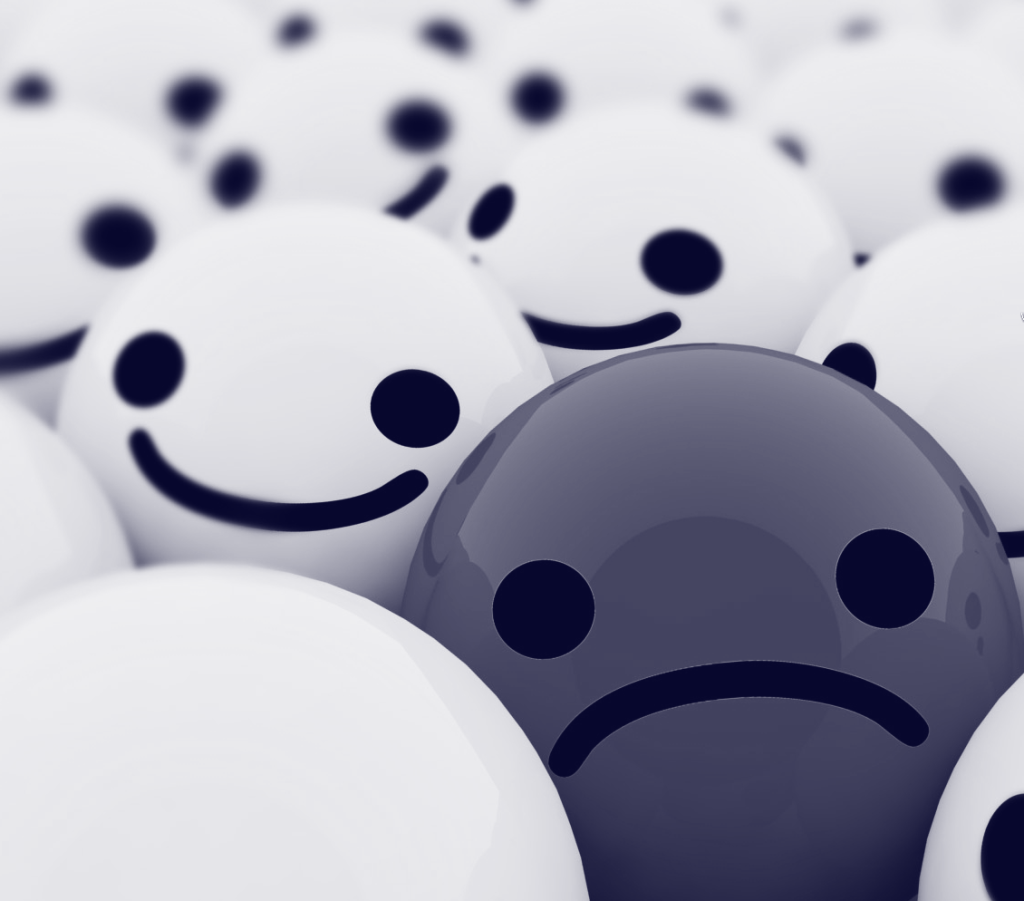 Categories: Uncategorised
---
Job Title: Business Development Director
For more information about me please click here.
The FCA has launched a training program designed to help staff stop individuals and companies considered to be 'harmful' from starting up their old tricks again.
Many people in the financial services industry are concerned with how some firms appear to have given negligent financial advice 'en masse' and then placed their company into liquidation to avoid paying out compensation, only to reappear as another company sometime later. In some cases, names are similar and they may even trade from the same premises.
This practice has been called 'phoneixing', and is regarding as a great source of irritation to good financial advisers who have to pay levies to the FSCS to pay the compensation that bad advisers should be paying out.
Anti-phoenixing training
The FCA is aware of the problems created by phoenixing, and has now created a way to train staff to spot potential cases of phoenixing, using what they called "enhanced intelligence" to vet applications to become regulated again more closely.
However, it did also state that previous mis-conduct would not be an automatic bar to any application.
In the meantime, £millions continue to be paid out in compensation for historic pension mis-selling cases.
---
---