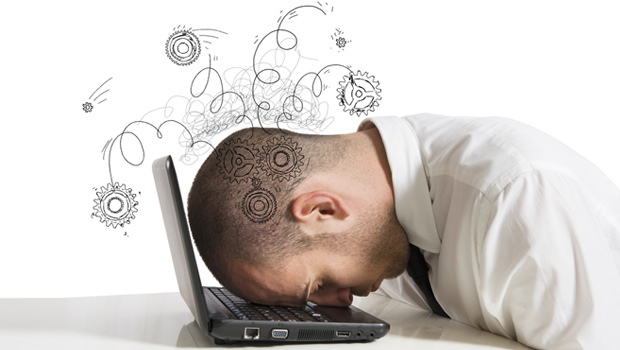 Categories: FCA Final Salary Transfer Claims
---
Job Title: Business Development Director
For more information about me please click here.
A review of pension transfer advice conducted by the top-dogs at the Financial Conduct Authority has revealed how a string of common advice failures from some financial advisers may be putting retirements at risk.
The FCA looked into 45 financial advice companies that were giving people pension advice over valuable final salary pensions, and other types of defined benefits schemes.
It then focused in on 18 firms, who together had advised 48,248 clients, resulting in 24,919 Defined Benefits pension transfers.
Defined benefits pensions, such as final salary schemes are deemed to be very valuable, as they promise a guaranteed income in retirement. The FCA laid out rules to help make sure that the only people who transfer these pensions are the ones that will truly stand to benefit from it, leaving those who are best left in the schemes where they are, safer and generally at less risk.
Pension transfer advice failures
The FCA found that factors driving unsuitable pension advice across the firms (4 of which later either voluntarily surrendered their permissions to give advice, or surrendered them under request), included the three factors highlighted below:
Failure to obtain sufficient information to advise on the transfers accurately
Failure to consider the needs of the client when considering the objectives of a potential transfer
Not performing adequate risk assessments on the client's willingness and ability to undertake a pension transfer.
Factors like these resulted in these fairly disturbing statistics:
Of the 18 firms reviewed, 154 transfers were looked at in detail.
– 74 transfers were suitable for the client (48.1%)
– 45 were considered unsuitable for the client (29.2%)
– 35 cases were unclear, often due to lack of information (22.7%)
This meant that less than 50% of the transfer advice given was suitable for the client, which may mean that the client transferred their pension not in their best interests!
Claims for negligent pension transfer advice
The FCA has promised 'serious consequences' for firms that break pension transfer advice rules, and the team at Spencer Churchill Claims Advice are ready to do their bit too!
We offer a FREE initial assessment to check for signs of a mis-sold pension transfer. It could be that you're able to make a claim on a No Win – No Fee* basis!
---
---