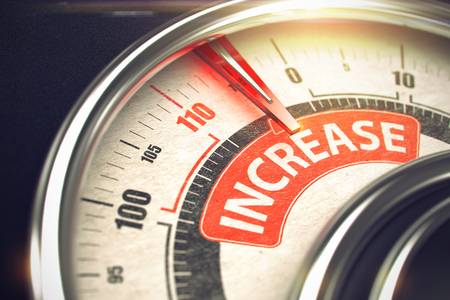 Categories: FCA
---
Job Title: Business Development Director
For more information about me please click here.
Anti-pension scam campaign starting to pay off?
New figures show that ScamSmart, the FCA's anti-scam division set up to help people identify and avoid money scams, has recorded a 462% increase in pension scam enquiries since their summer advertising campaign.
The website, which was previously recording around 562 daily visits, later recorded an average of 3,145 per day, over the 55 days following the pension scam campaign in Summer 2018.
The campaign encouraged people to check out a potential new pension provider using the FCA register before agreeing to any offers of a pension transfer, allowing people a free opportunity to check that their scheme is FCA regulated, and there less likely to be a scam.
Mis-sold pensions scandal
The awareness campaign is designed to fight a serious problem blighting the financial advice industry: that of pension mis-selling and scams, which has, in some cases, caused people to lose hundreds of thousands from their retirement funds.

Common issues include pension liberation, the mis-selling of final salary pension transfers, and the mis-selling of high-risk investments through SIPPs.

Tags: Scamsmart
---
---