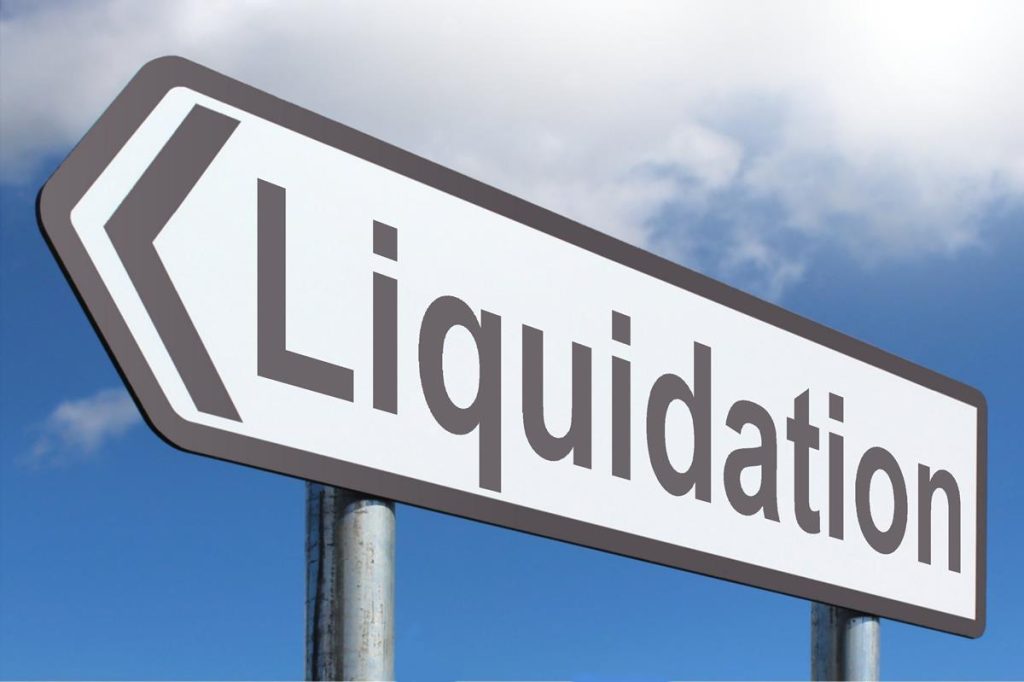 Categories: Uncategorised
---
Job Title: Senior Case Manager
For more information about me please click here.
Selectapension Bureau Services is now in liquidation, over a year after having its defined benefits pension advice authorisation restricted by the FCA via its principal company: CFP Management Ltd.
The FCA can either impose or agree restrictions on a company's ability to give advice if there are concerns over the advice they provide, or other aspects of their regulated activity. In the case of Selectapension and CFP, it was something they agreed to.
A Selectapension spokeswoman said that the company was being wound up 'following the decision in November 2017 to suspend DB pension transfers.
What's all the fuss about pension transfers?
Because of the rules about final salary pensions and how valuable they are, the FCA is concerned by the huge number of people receiving advice to transfer them away, often undertaking unsuitable levels of risk they aren't aware of, and losing money in the long run.
You can find out more about final salary pension transfer claims on our dedicated page, and even take a FREE initial assessment to see if you can make a claim.
---
---