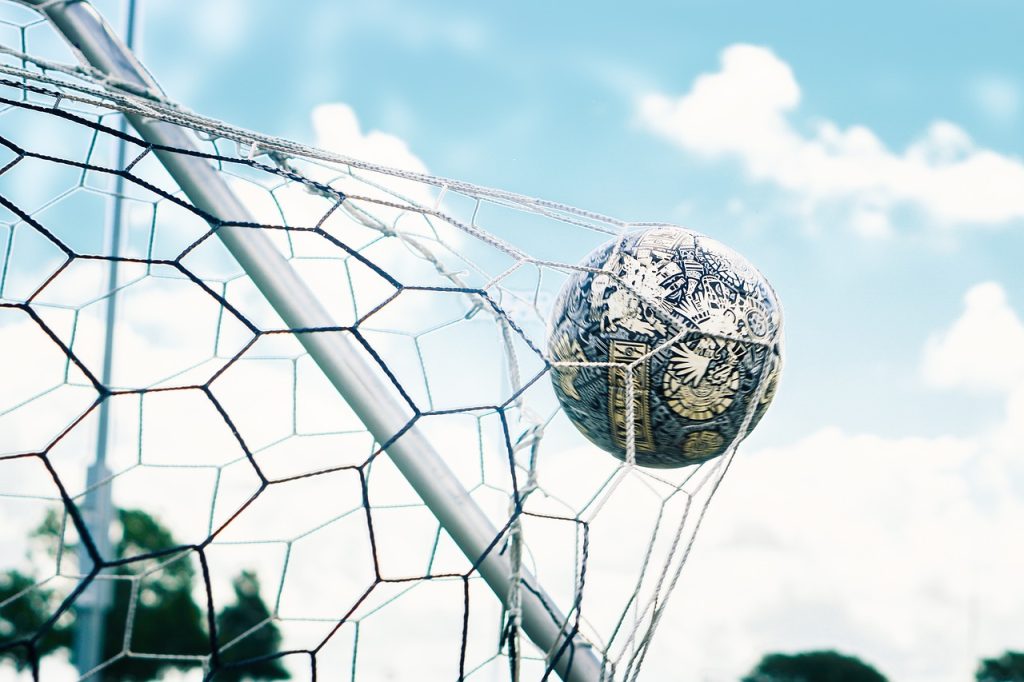 Categories: Mis-sold Pensions
---
Job Title: Senior Case Manager
For more information about me please click here.
Seven ex-footballers in mis-sold pension battle
7 former footballers have launched a High Court claim for money losses relating to mis-sold pension advice provided by Kevin Neal, a former director of a series of defunct financial advice firms.
Mr Neal had already been previously sued for £100,000 by former England and Newcastle striker, Alan Shearer, for mis-sold pension advice in 2019.
The footballers, some of which are claiming to have had to sell their family homes as a result of the losses, believe Mr Neal had advised them to invest in high risk plans without outlining the high risk involved.
Mr Neal, despite not filing defence, has asserted that the claims were "flagrantly false" and that the ex-footballers were aware of the high-risk nature of the investments and had even made money before the 2008 financial crash.
The ex-footballers are being represented by High Street Solicitors, who have said: ""The FCA has regulations and guidance in place as a means of ensuring firms authorised by them meet industry standards. 
"This ensures, as best it can, consumers are protected in circumstances like these. 
"Unfortunately, however, our clients were let down by their financial advisor, pension operators and trustees and the alleged failures to meet such standards. Their pensions should never have been exposed to such high risk investments."
Kevin Neal has headed a number of firms that have gone bust, including Kevin Neal Associates Wealth Management and Kevin Neal Associates Limited.
Kevin Neal Associates Limited went insolvent in 2013 and Mr Neal and his wife, Cheryl, were banned from acting as company directors for six and four years respectively for taking assets from the now defunct firm.
As of July 2017, the Financial Services Compensation Scheme, have already paid-out £3m in relation to claims made against Kevin Neal Associates Limited.
Footballer's claims tell a typical story
Unfortunately, many people have been victims of mis-sold pension advice – not just famous former footballers.
Mis-sold pension advice may have occurred if an individual experienced any of the following when transferring or investing a pension:
The representative in question placed you under a significant amount of pressure.

You were not made fully aware of any potential risks.

Fees and/or commissions were not mentioned.

You were guaranteed a steady rate of return.
In this case, the ex-footballers are claiming they have not been made fully aware of the potential  risks involved in transferring or investing a pension.
If you think you have been mis-sold to, our case handlers would love to hear from you.
You can contact us here for a FREE initial assessment. We'll listen to your pension story and, if you have a claim to make, advise you how to move it forward.
---
---