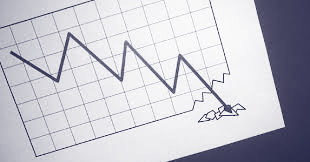 Categories: Final Salary Transfer Claims SIPP Claims
---
Job Title: Senior Case Manager
For more information about me please click here.
Speaking at an event, solicitor Philippa Hann told SIPP providers that it was time to "take responsibility" as SIPP pensions were "not simply a bucket into which a pile of cr*p can be poured".
In recent years, some SIPP providers have allowed thousands of people to invest in high-risk and unregulated investments – everything from forestry schemes, to storage pods and overseas property schemes, sometimes without performing much or any due diligence. In most cases, it was left to a financial adviser to decide whether the investments and/or pension transfer were suitable for the client, but in other cases no adviser was present.
Ms Hann, who works at Clarke Willmott which is heavily involved in some of the British Steel cases, said that SIPP providers must act as gatekeepers.
"They are part of the gate keepers to ensure that people don't cause themselves harm". Ms Hann also touched on the role of cold-calling in the pensions mis-selling scandal.
---
---