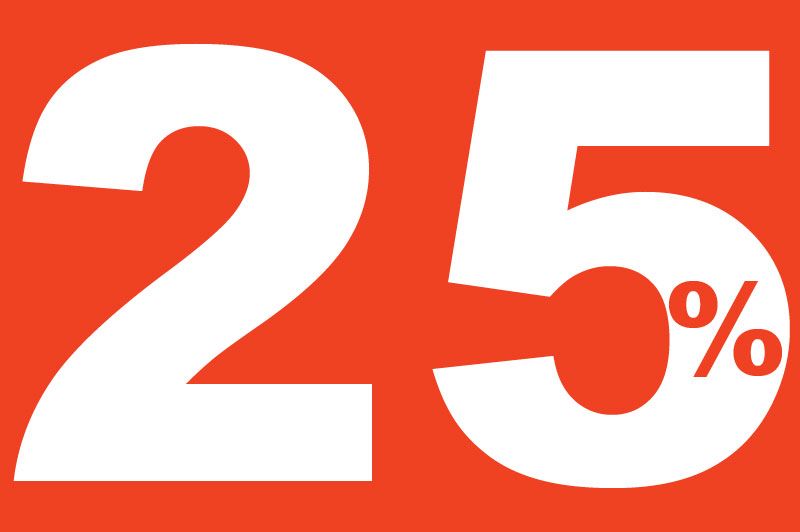 Categories: Uncategorised
---
Job Title: Senior Case Manager
For more information about me please click here.
The FSCS has said that it expects claims relating to SIPP pensions to rise by another 25% in 2019, with more firms being declared in default by the Financial Services Compensation Scheme.
Often called 'the lifeboat scheme', the FSCS pays compensation to consumers that have lost money due to bad practices when the wrongful party cannot, declaring that firm 'in default'.
In its annual plan the FSCS said 'The number of claims received has been higher than our original forecast, and with the potential for further details be be declared in 2019 the forecast for claims volumes continues to be high throughout 2019/20'.
What makes a SIPP mis-sold?
Its not so much the SIPP that is mis-sold, so much as the investments within them. SIPPs give people greater opportunity to make alternative investments than most other private pensions, but this can lead to people biting off more than they can chew with high-risk investments that they often aren't suitable for.
Financial advisers should be making sure people are fully aware of the risks they are undertaking, and that they are able to handle those risks because they are wealthy enough to undertake them.
But many advisers get it wrong, leading people to risk and sometimes lose tens of thousands when investments become illiquid or collapse.
What can people do?
If you transferred your pension to a SIPP, you can have your situation and advice checked by our specialist case assessors at Spencer Churchill Claims Advice.
Just book a FREE chat through our website – we'll call you back!
---
---